What is the mission and duty of Lintratek in telecommunication industry?
Maybe in our daily life, many people have met some situations like these: when we are in modern high building or in the basement of large range building, sometimes our phone can not receive good signal of mobile telecommunication. The reason of this result is the Shadow Effect of wireless transmission. And this shadow effect would cause a blind spot of mobile telecommunication during the wireless signal transmission. Therefore, to solve this problem, we should applicate the Weak Signal Bridging Technology. This is also what Lintratek mainly supplies the goods and service of it.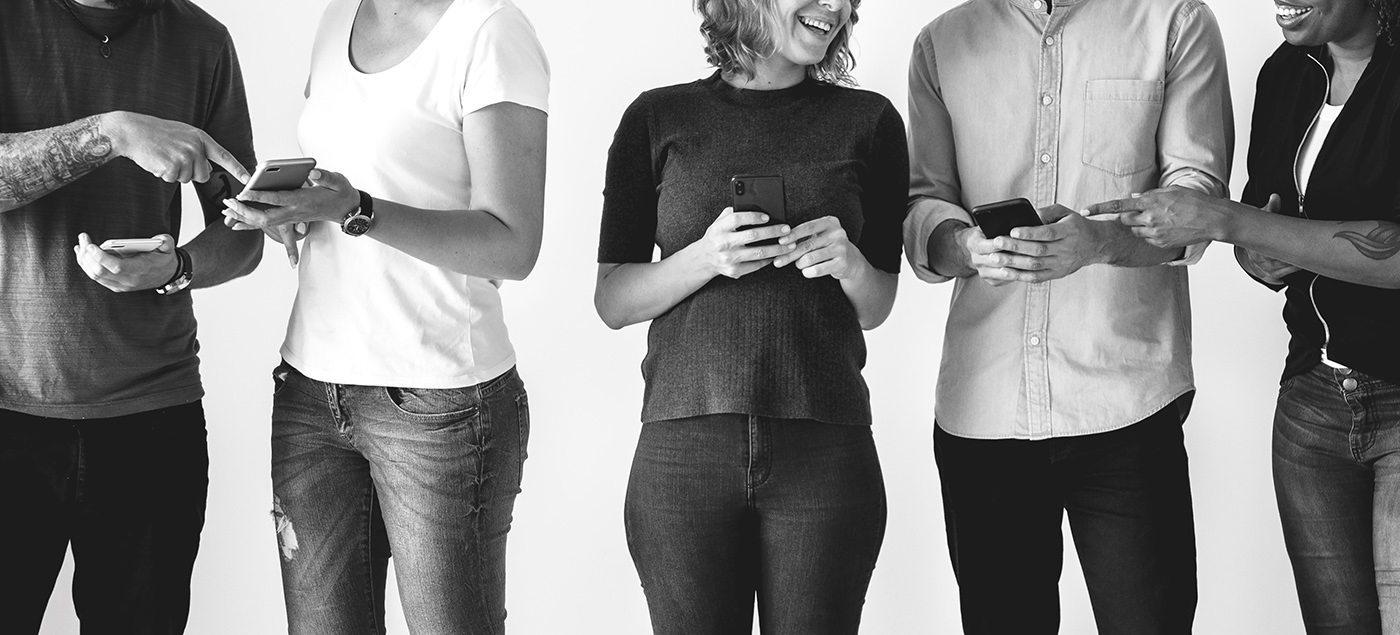 And the founder of Lintratek Tech., Sunsong Sek, had realized this telecommunication signal blind spot problem for a long time and has tried to help people optimize this situation with his acquired knowledge of Weak Signal Bridging Technology, thinking out: what if I can create some devices to solve these problems and help more people to get full bar phone signal all the time.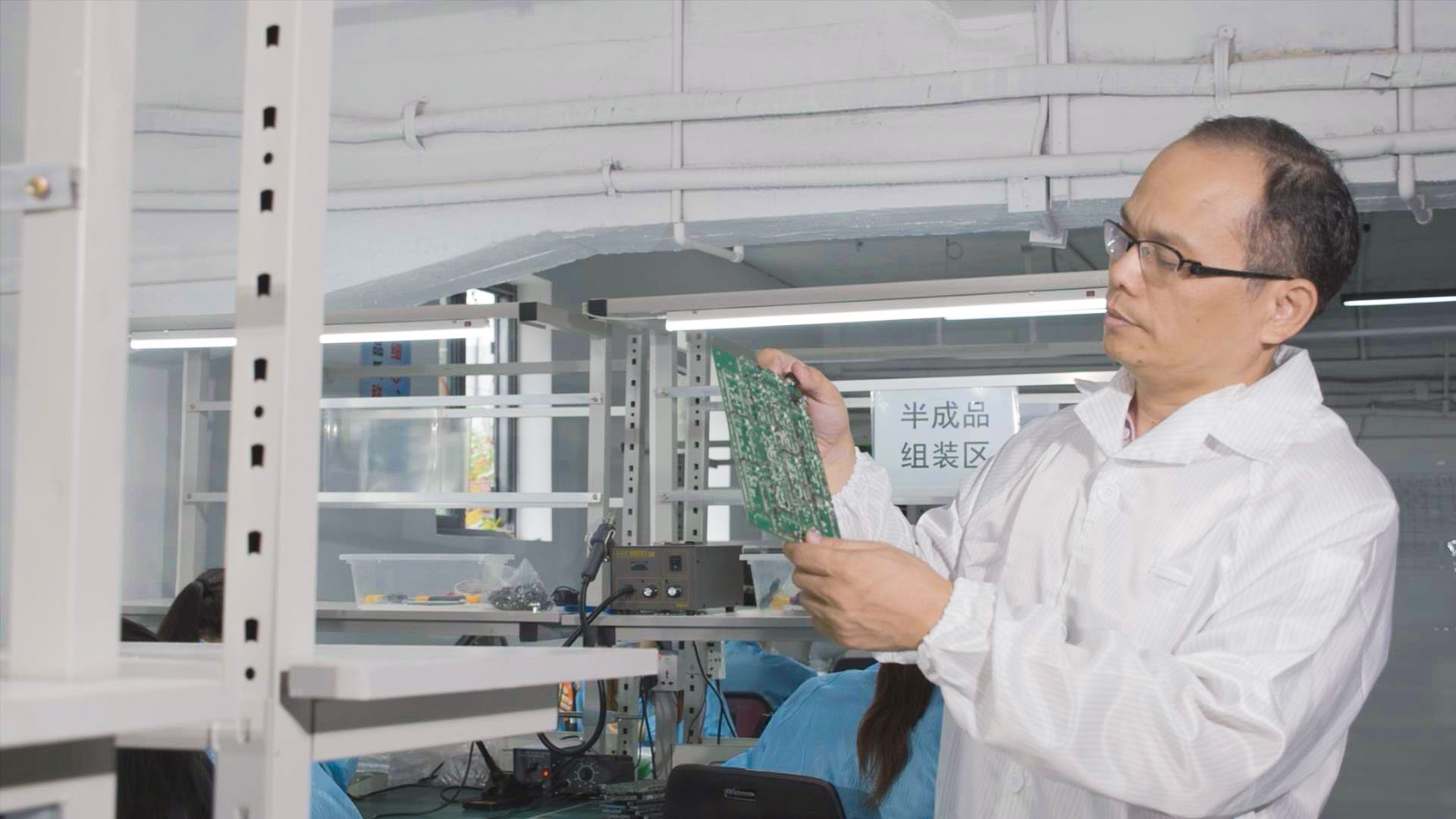 Actually, when Mr. Sek was a child, has been interested in wireless signal knowing that he could watch TV because of the transmission of wireless signal. After graduating from the university, he started his career in telecommunication industry and has fought for it for about 20 years.
In 2011, Mr. Sek saw a piece of news report, he was told that someone was stuck in the function-error elevator, and because of the weak signal, that person could not give a phone call for help and finally dead. This accident really shocked Mr. Sek, at that time, he thought that he might build his own team to create something, to help decrease the possibility of this kind of accident, this is also a kind of social duty.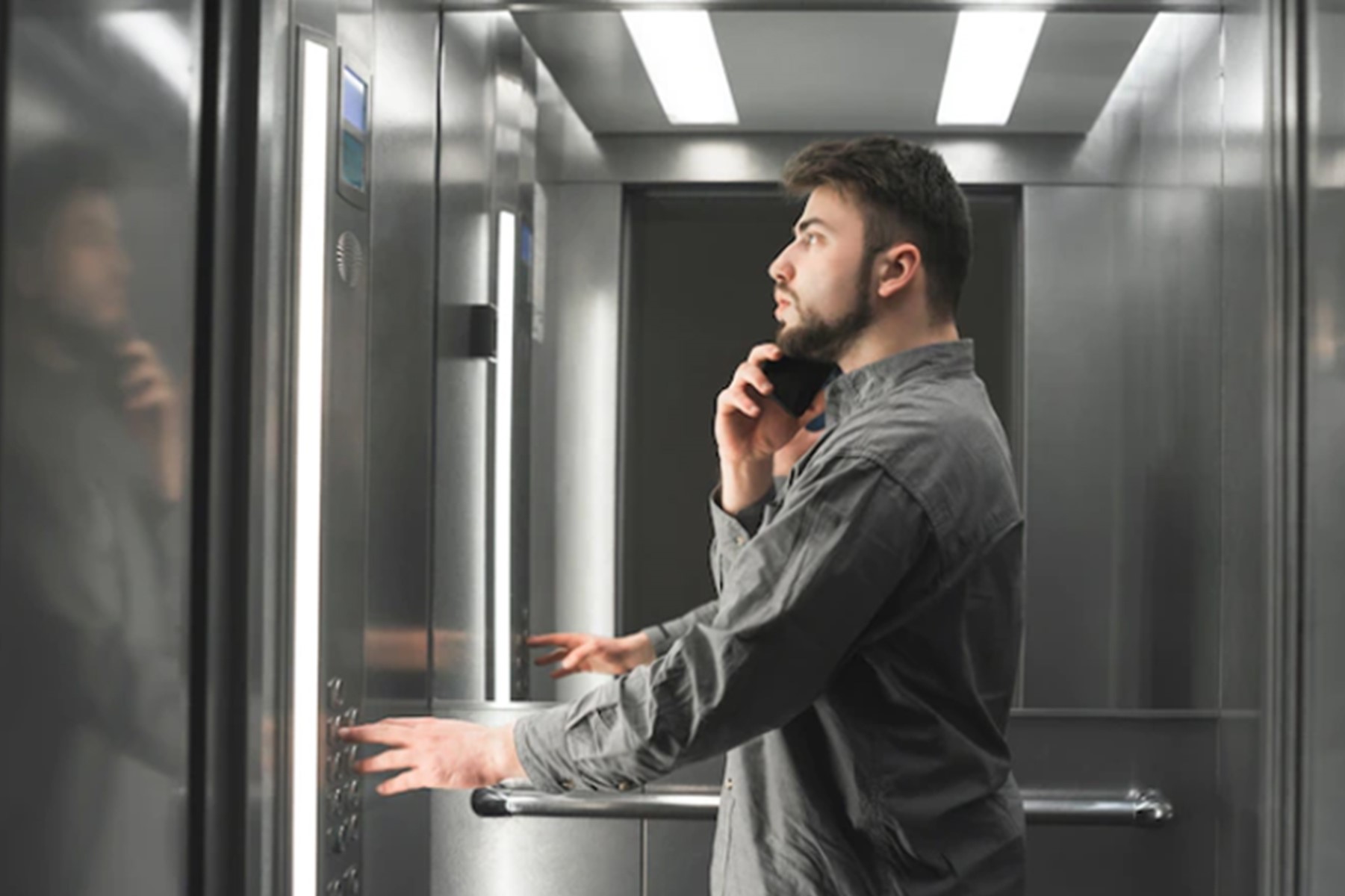 In 2012, Mr. Sek built his own company—Lintratek Technology in Foshan, China, to focus on developing & researching, producing & selling the high-tech device of telecommunication. Lintratek's main product is cell phone signal booster for helping people solve the weak signal receipt or NO SERVICE problem in home, office, shopping mall, elevator and parking lot, outside rural area, etc.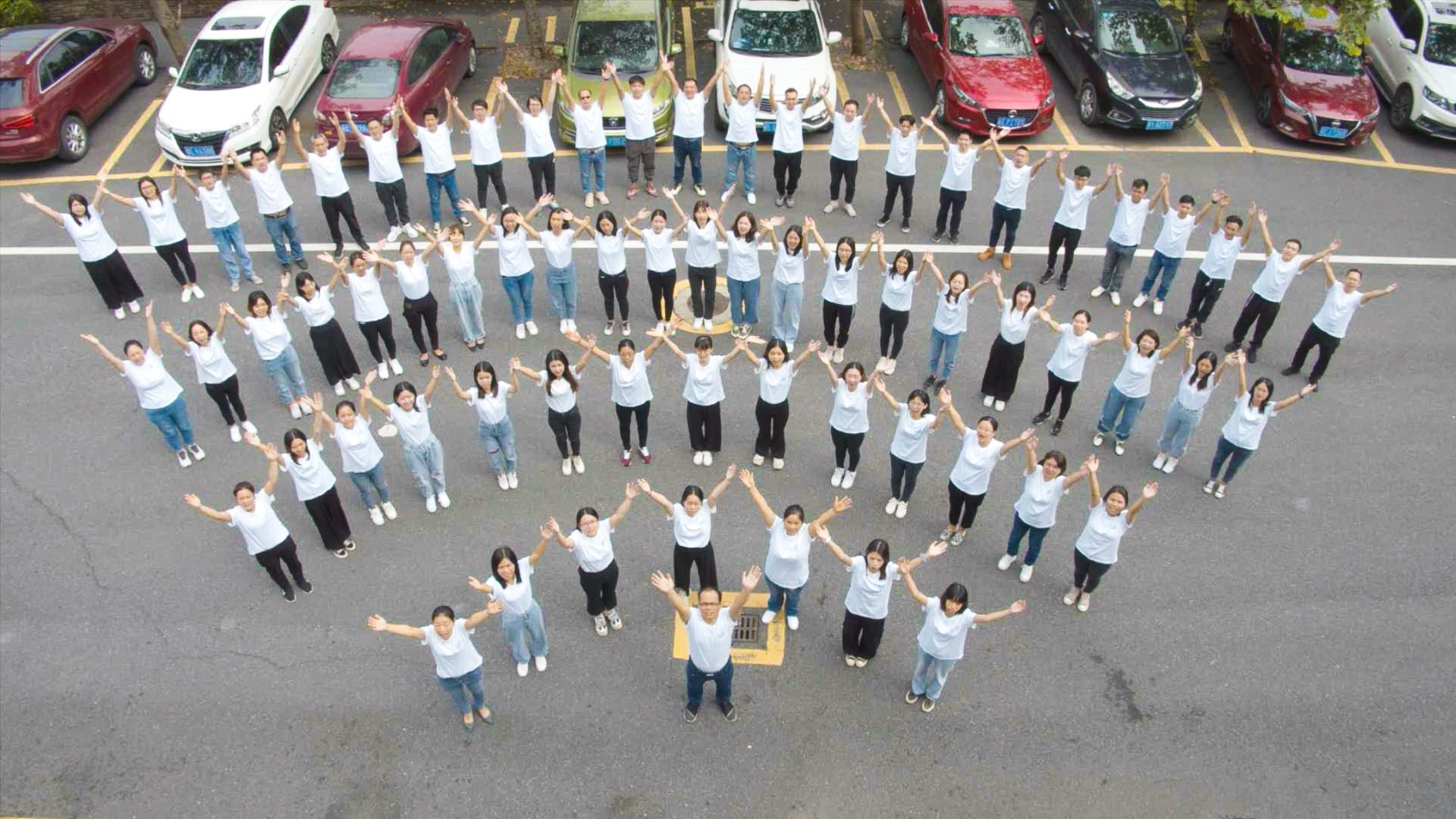 For years, the team of Mr. Sek has developed more than 300 different models of cell phone signal booster, most of these devices also won some international quality certificates. But in his mind, Mr. Sek thinks the most important thing is the solution in real life application, to help more people to solve the weak signal problem in different places. Because the situations of signal blind spot are everywhere in our life, these could bring lots of inconvenience to people's work and life.