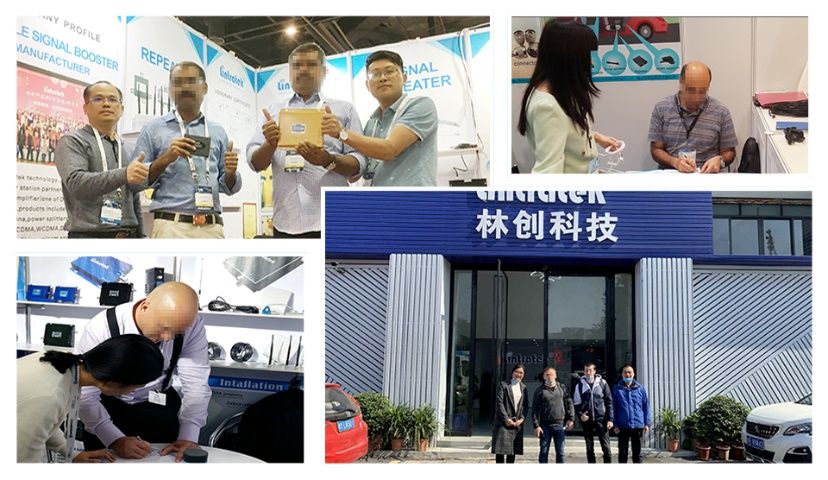 With more than 10-year development, now Lintratek has built cooperationship with clients from about 150 countries.
Each year some distributors would come to China to visit our company till 2020. They want to know clearly the quality and assurance of the signal booster that they plan to purchase. Some clients also come here for learning the installation of full kit signal booster so that they could supply this service to their local clients. Though we know COVID-19 did really influence about our life and business, it seemed cut the link between us and our clients, but actually, these years we still keep in touch with them by network, voice call
And this action it does work and strengthen the connection between our clients and Lintratek. We are confident about our products and our company culture, but we still need your suggestion to do it better.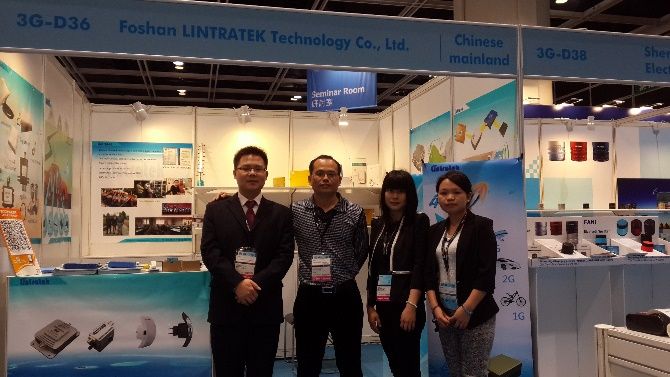 As we know, the COVID-19 came in 2019, it really took a big shock to us and many other fields of import & export trade. Many companies including Lintratek had to give up participating exhibition to find partners. Therefore, Lintratek became to develop the online export trade on different oversea trading platforms. This time, the situation was changed. We find the clients instead of they find us. We need to get the brand LINTRATEK more famous by network. We also use network to connect us and our clients. Although time's changed, network made communication more convenient.