Ⅰ. Questions About Company
Lintratek supplies products and service relevant to telecommunication mainly including cell phone signal booster, outdoor antenna, indoor antenna, signal jammer, communication cables, and others supporting products. What's more, we supply network solution plans and one-stop purchase service after we get your demand.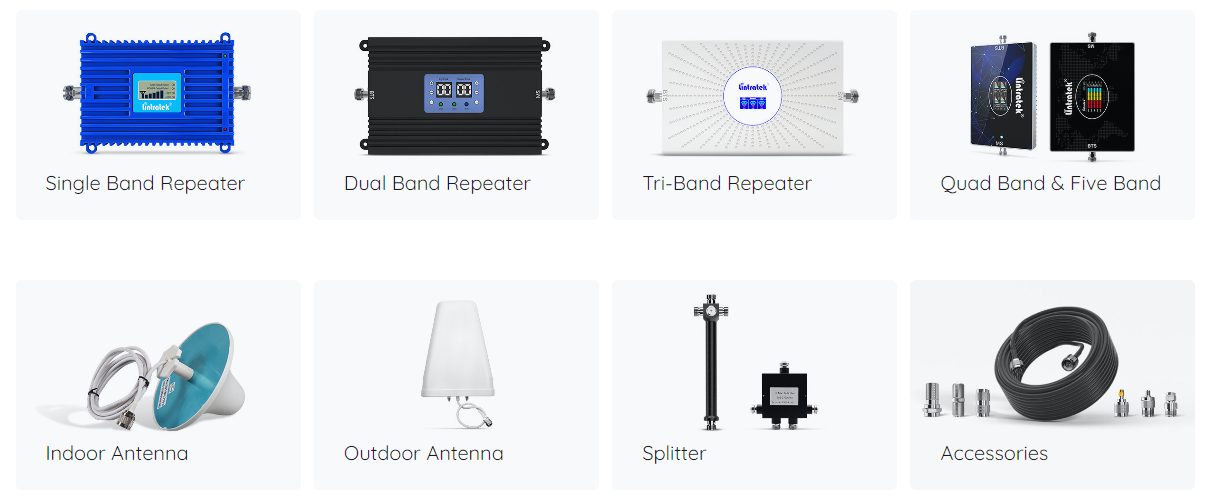 About each product's detail description, click here to check the product list.
Of course, we have certifications verified by different organizations from the world, like CE, SGS, RoHS, ISO. Not only for those different models of cell phone signal booster, but Lintratek company has won some awards from home and aboard.
Click here to check more, if you need the copies, contact our sales team for that.
Lintratek Technology Co., Ltd. Is located in Foshan, China, nearby Guangzhou.

Ⅱ. Questions About Product Function
A whole system of signal booster includes one piece of signal booster, one piece of outdoor antenna and one piece (or several pieces) of indoor antenna.
Outdoor antenna for receiving the signal transmitted from the base tower.
Signal booster for enhancing the signal received with the inside core chip.
Indoor antenna for transmitting the signal strengthened inside building.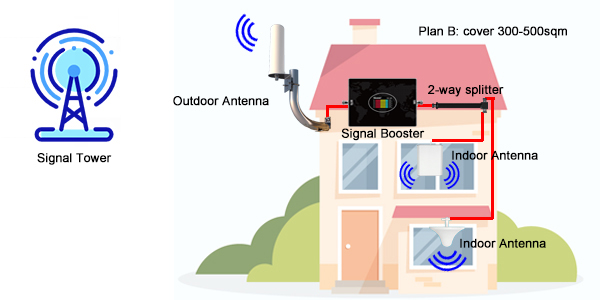 1. Check the signal frequency band of your telecommunication environment
For iOS and Android system, the methods to check the frequency band are different.

2. Inquiry Lintratek sales team for recommend
Tell us the band frequency of your network operator, then we will recommend suitable models of signal booster.
If you are planning to purchase for wholesales, we can make a entire marketing proposal meeting your local market demand.