To choose a suitable manufacturer (supplier) of signal booster for local market in Australia, these factors you should consider first: service, product quality, price, matching customer preference, brand influence, etc.
Lintratek Signal Booster
Part One: Demand of Australian Signal Booster Market
● Support enhancing local frequency bands:
2G GSM: B8 (900mhz), B3 (1800mhz)
3G UMTS: B1 (2100mhz), B5 (850mhz), B8 (900mhz)
4G LTE: B1 (2100mhz), B3 (1800mhz), B5 (850mhz), B7 (2600mhz), B28 (700mhz)
● Support local network operators:
The signal booster should support to strengthen the cell phone signal receipt of Vodafone, Telstra, OPTUS, Virgin Mobile or Starlink in Australia.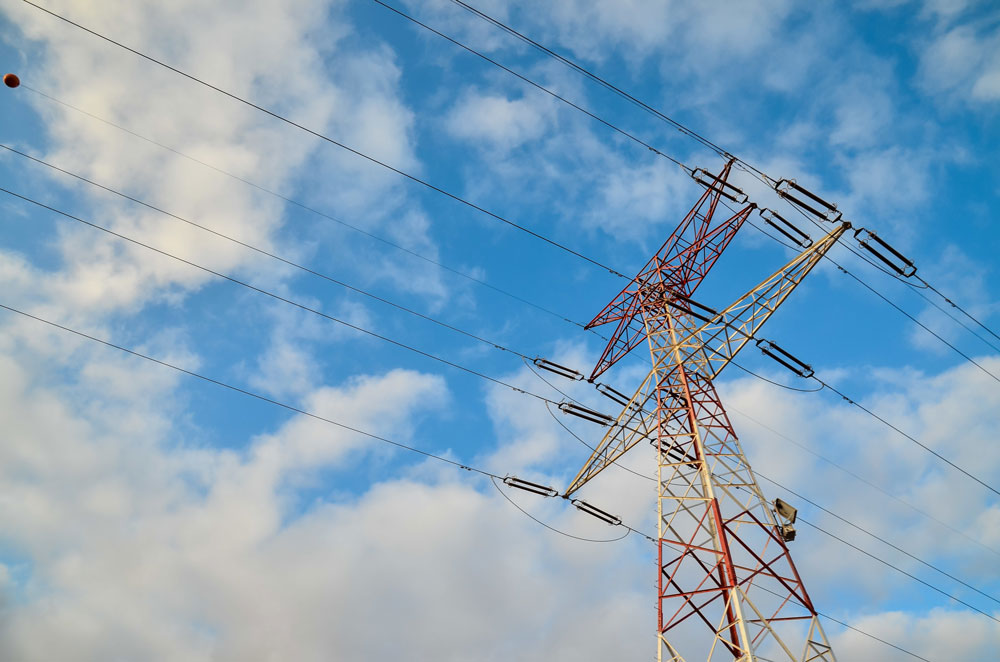 Part Two: Supplier's Service & Capability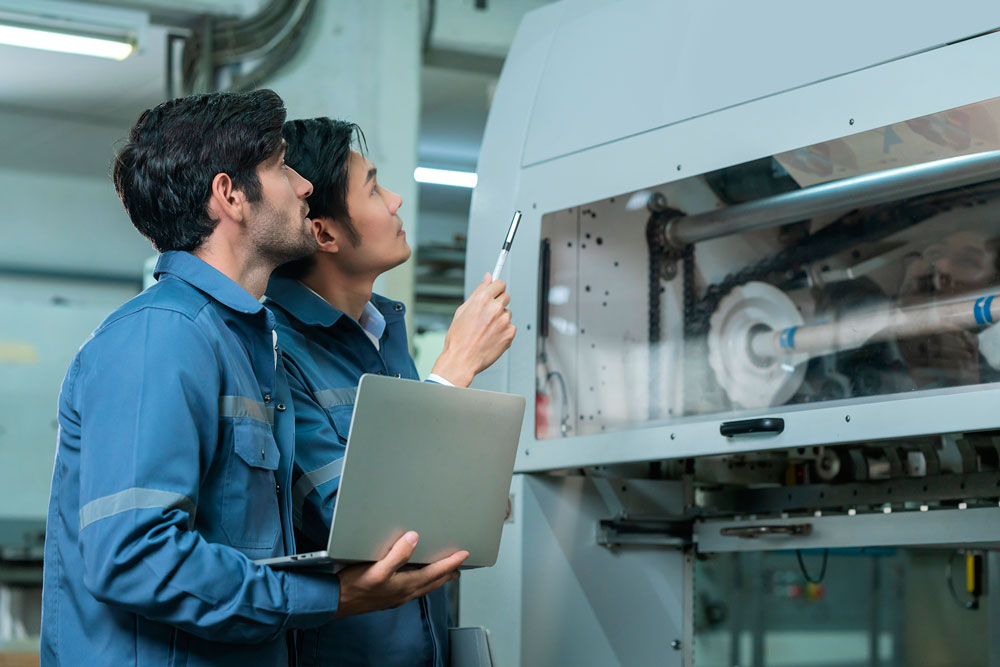 ● Pre-sales service & After-sales service:
To choose a suitable supplier of signal booster matching Australia market, you should consider about if its pre-sales and after-sales service is entire or not?
● OEM&ODM Service:
If they are the original factory manufacturer that can supply you OEM & ODM service to help you build your own brand?
● Capability:
To judge a supplier if they have enough capability to support your company's demand, you need to learn about its company scales, including production, sales, and available stock these three parts.
Part Three: Reasonable Wholesales Price of Cell phone signal booster
● Original Factory:
If the supplier is the original factory or not, this is also one thing important that you should consider about.
Lintratek as an original manufacturer with about 20-year experience of R&D and production, no doubt we can supply you the high-quality cell phone signal booster with the lowest price.
What's more, in ten years, Lintratek has been the official supplier of more than 50 different brands all over the world.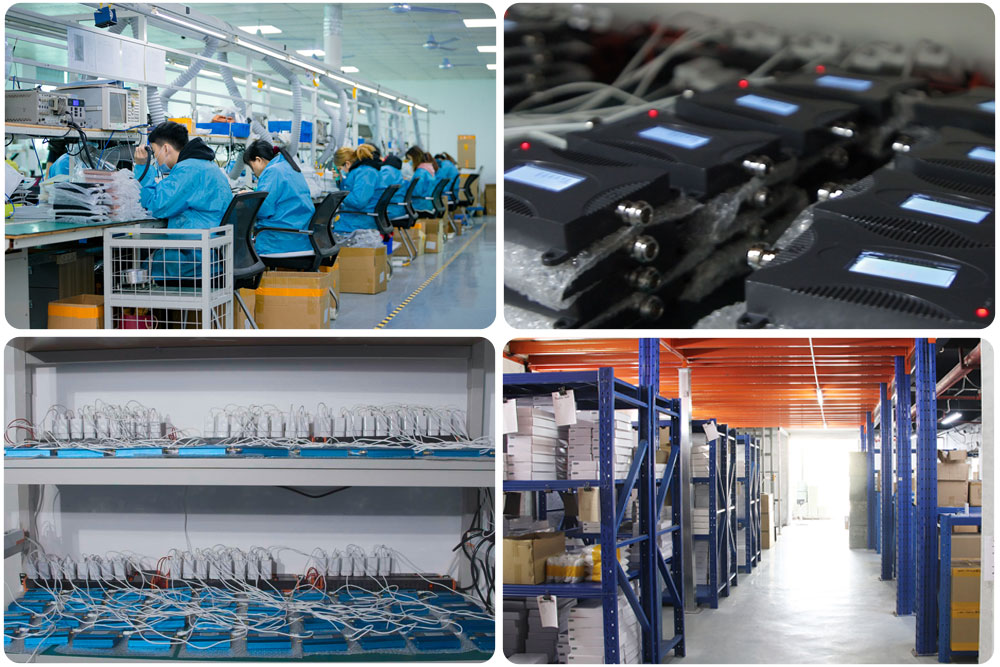 Part Four: Recommendation of cell phone signal booster
This model of cell phone signal booster is the best sales in there 3 years.
Mostly used in House, Office, Canteen ...
Coverage about 600 sqm
Gain 70db, output 23dbm
Latest model of 5-band signal booster in 2022
MGC, touch screen and auto sleep mode
Mostly used in storehouse, office, restaurant.
Coverage about 800sqm
Gain 70db, output 23dbm
Powerful signal booster model for engineering case
MGC, waterproof outdoor repeater
Designed for rural village or mountain area
Coverage about 5000sqm
Gain 95db, output 35dbm