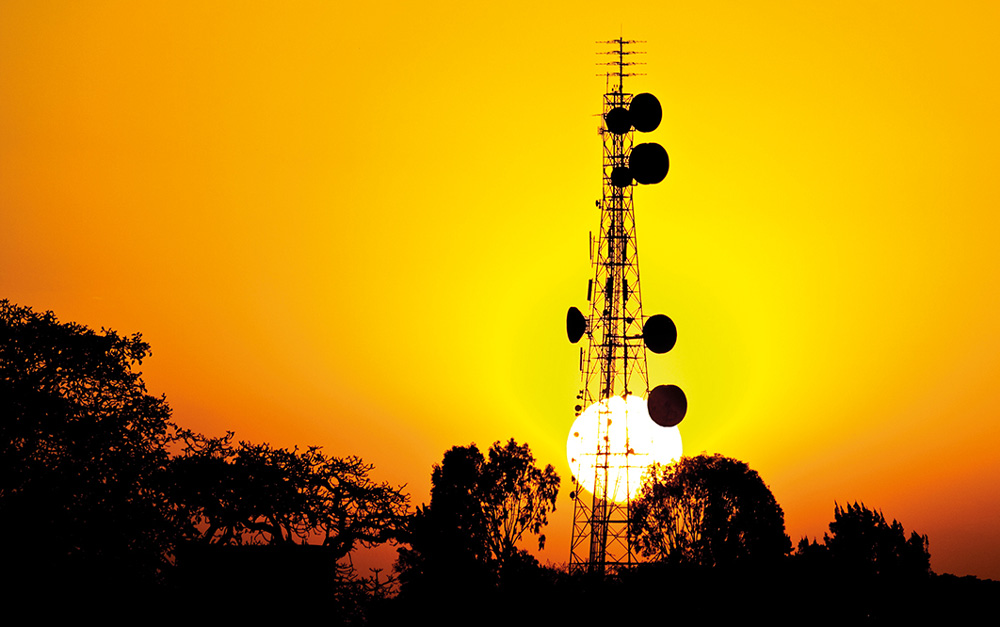 Signal Booter Support African Operator
» Types of African Network Operator
» Kinds of Frequency Band
» Possibility of African Signal Booster Market
» Recommendation of Signal Booster
When we get weak signal in home, office, elevator, shopping mall or in other rural area, we may think that there should be a cell phone signal booster working here. But before you go to purchase a full kit of mobile phone signal booster, you should know that we should choose a suitable device according to the network operators what we are using.
In African countries, the main network operators are these: MTN, Orange, Telecel, Airtel, Vodacom, Telkom, Cell C and other local companies.

Ⅰ. What's Africa's frequency bands?
With different network operators in different countries in Africa, the types of Africa's frequency bands could be diverse.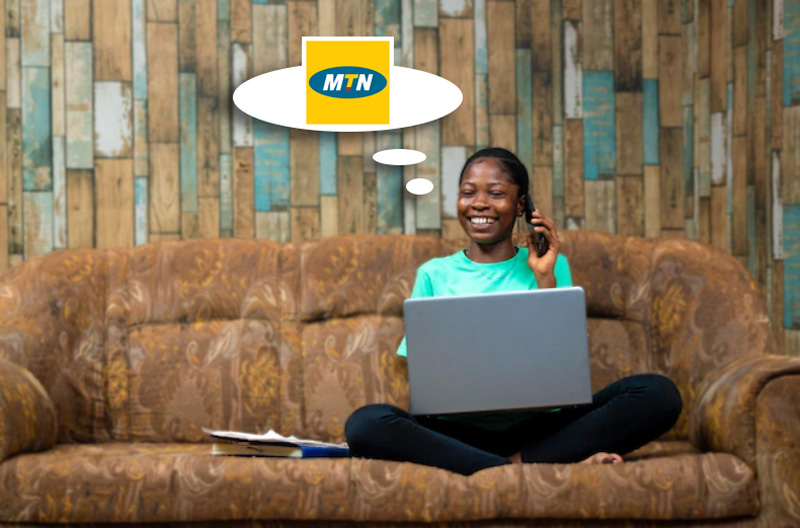 Take an example with MTN in South Africa, Uganda, Nigeria and Ghana:
| | | | |
| --- | --- | --- | --- |
| Country | 2G (GSM) | 3G (UMTS) | 4G (LTE) |
|  South Africa |  900/1800 |  2100 |  1800 |
|  Uganda |  900 | 2100 | 2600 |
|  Nigeria | 900/1800 | 2100 | - |
| Ghana | 900/1800 | 900/2100 | - |
As the chart shows the contrast, we can conclude some points:
1. The same network operator in different countries, its frequency bands could be different.
2. The same network operator in the same country, it has different frequency bands matching 2G, 3G and 4G.
3. In Africa, the frequency bands normally are: 900mhz, 1800mhz, 2100mhz, 2600mhz.
TIPS:
If you are interested in learning more about the frequency bands of network operator used in your local place, here is the practical website recommended for you: www.frequencycheck.com
Input the name of your country or the network operator that you are using and check it out.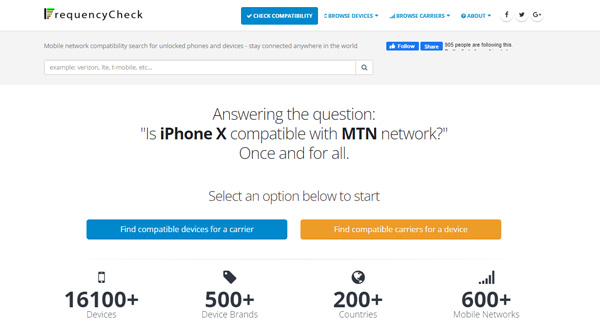 Ⅱ. Possibility of signal booster market in Africa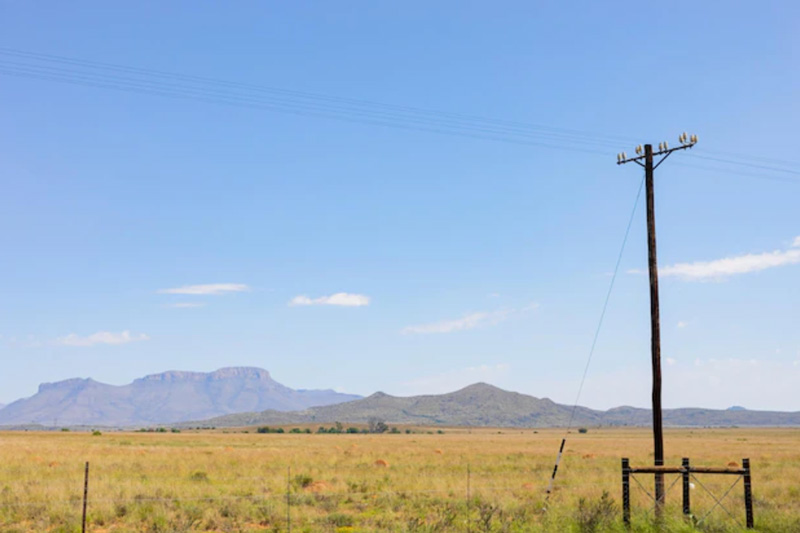 In such a big market in Africa, what makes it possible to develop the business of cell phone signal booster?
These are the

2 influencing factors

of the possibility of signal booster market in Africa:
 1. The wide coverage of African countries and the base station distribution is not enough.
With 30.3million square kilometer coverage in Africa, the area of wildlife parks, rural village has a high proportion, but the base station (signal tower) of those network operators actually can't be distributed widely. So, the signal booster especially the powerful wide coverage signal booster can be very important to enhance the cell phone signal receipt for the aboriginal or the tourists.
2. The smart cell phone is widely used and the 4G even 5G is developing.
Smart cell phone is widely used nowadays. And the 4G even 5G cell phone signal is applied in African countries universally. In the cities or villages, the population base is large, with the normal life experience you might know that the cell phone signal receipt is weak where there are much more people in a place. Cell phone signal booster can be useful if it's installed in house, office, canteen or even shopping mall.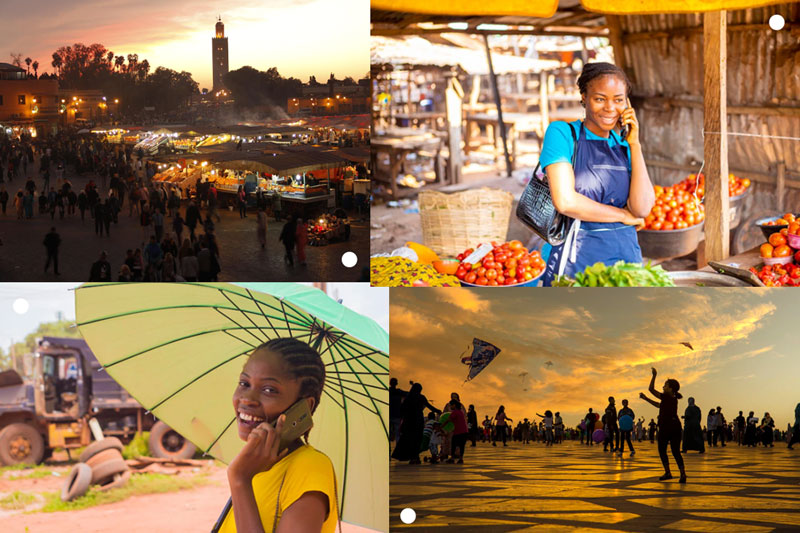 Ⅲ. Recommendation of Signal Booster By Lintratek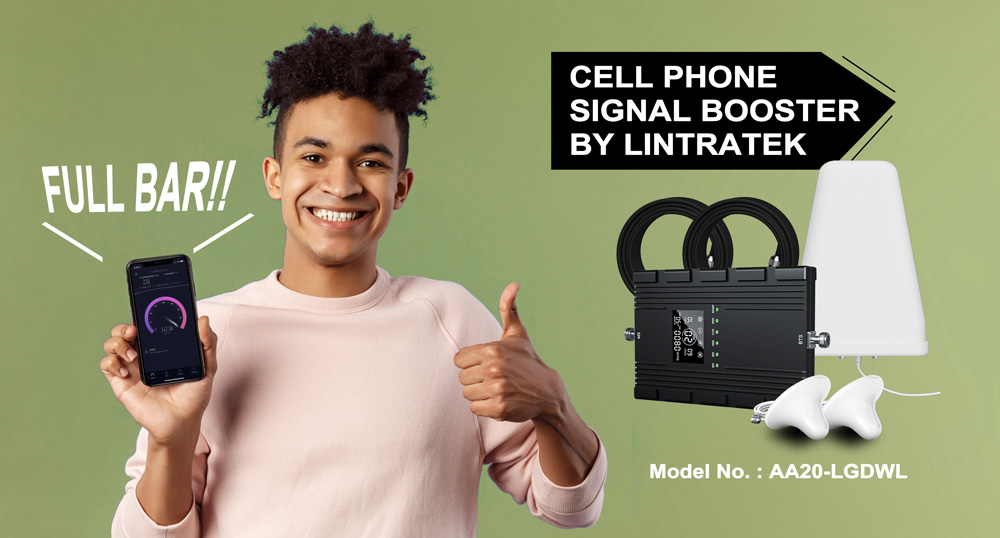 Lintratek has more than 500 different models meeting different demand.
You can choose the suitable ones to sell in your local market with direct-factory price.
Lintratek supplies ONE-STOP service, here you can purchase high quality signal booster with matching communication antennas and other accessories.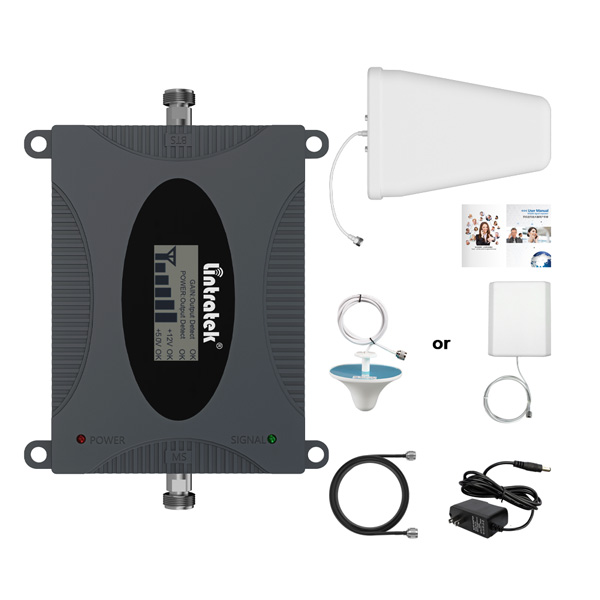 KW16L-Single Band Signal Booster
MOQ: 50PCS
Unit Price: 12.55-23.55USD
Gain: 65db, 16dbm
Frequency Band: 850/900/1800/2100mhz
Coverage: 200sqm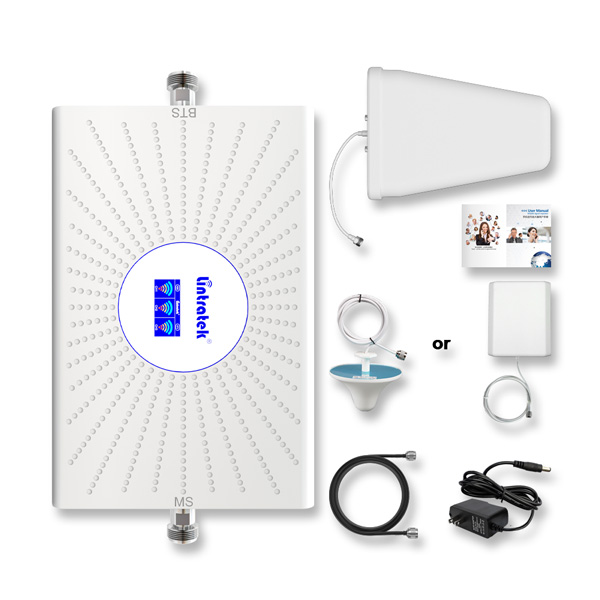 AA23-Triple Band Signal Booster
MOQ: 50PCS
Unit Price: 44.50-51.00USD
Gain: 70db, 23dbm
Frequency Band: 900+1800+2100mhz
Coverage: 600sqm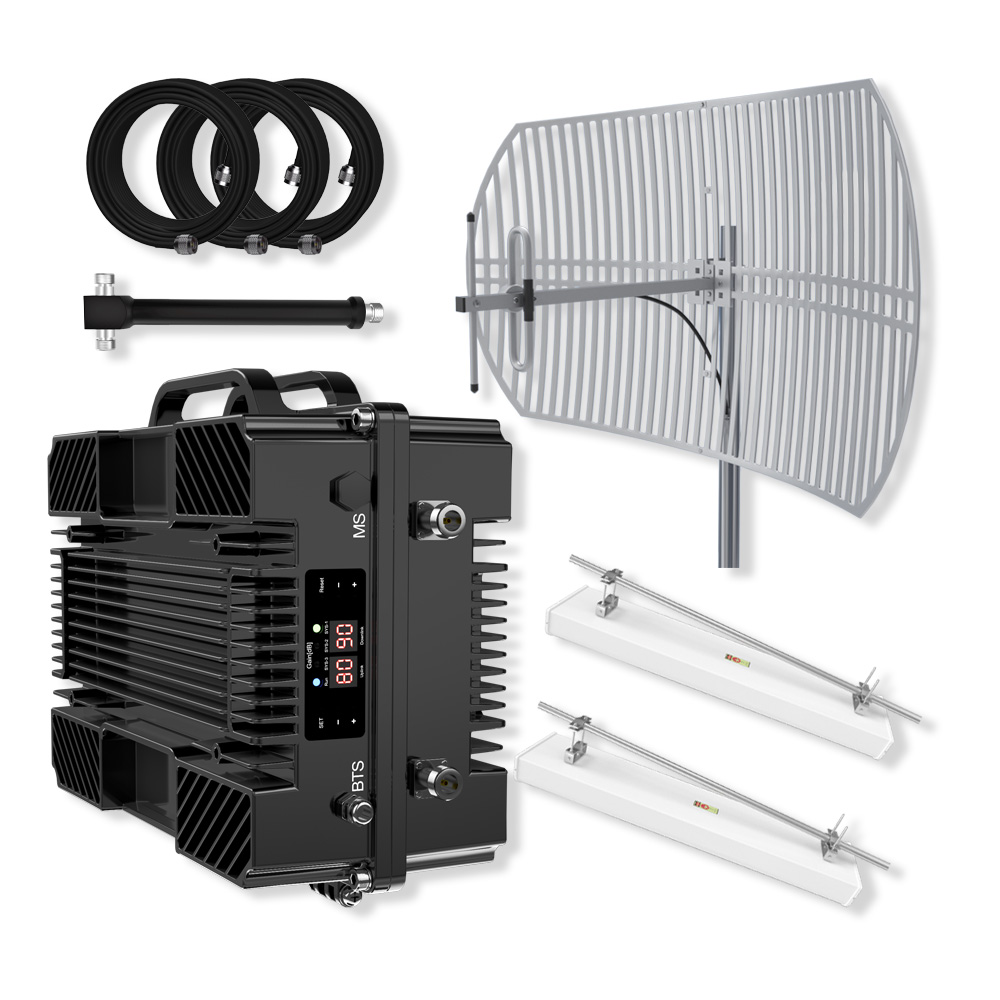 KW35A-Single/Dual/Triple Band
MOQ: 2PCS
Unit Price: 235-494USD
Gain: 90db, 35dbm
Frequency Band: 850/900/1800/2100mhz
Coverage: 10000sqm
1. Support OEM & ODM customized service.
2. Fast delivery in 3-7 days with products in stock.
3. Supply 12-month warranty.
Read more
Lintratek has more than 20-year experience in telecommunication industry, own our warehouse and storehouse, is in the top 3 list of signal booster manufacturer in China. With the entire system of manufacturing and wholesales, Lintratek is famous all around the world in signal booster market of 155 countries.
Read more