Lintratek independent research and development of new arrival- Five frequency signal amplifier -KW18P.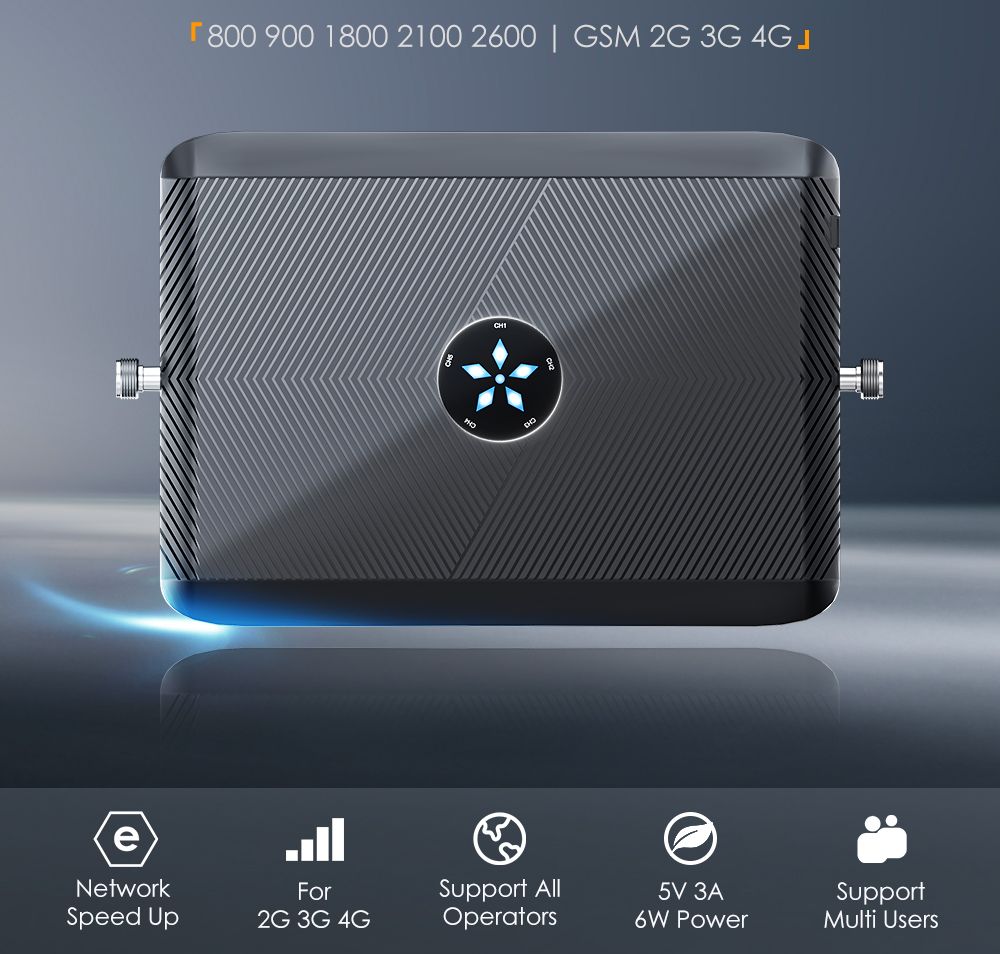 | Low radiation | Five frequency enhancement | Great price benefits |
Uplink Gain:58±3dB,Downlink gain:63±3dB.
Signal coverage reach 300-500 square meters.
And suitable for home, office, basement, etc.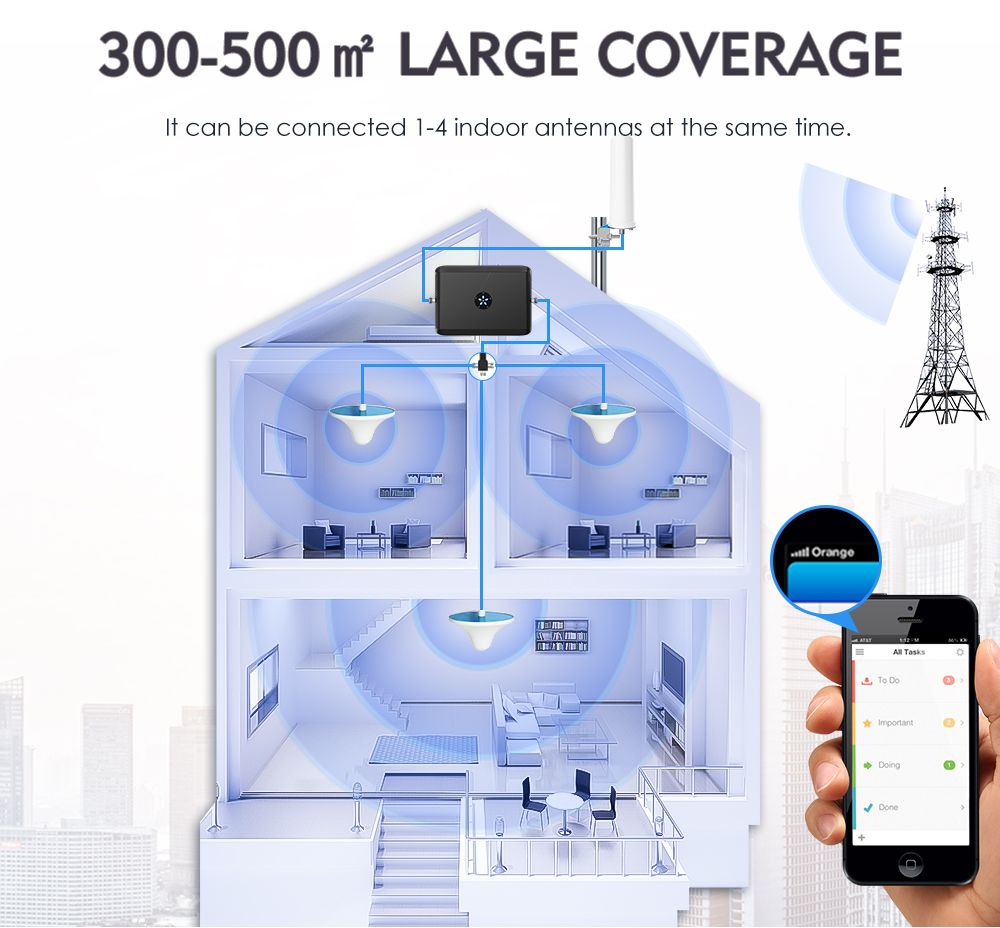 The signal enhancement effect is obvious. It supports simultaneous enhancement of five frequencies. The developed frequency band is B20/GSM/DCS/ WCDMA/B7, which is the international 2G to 4G universal frequency band
What's more, the price is super favorable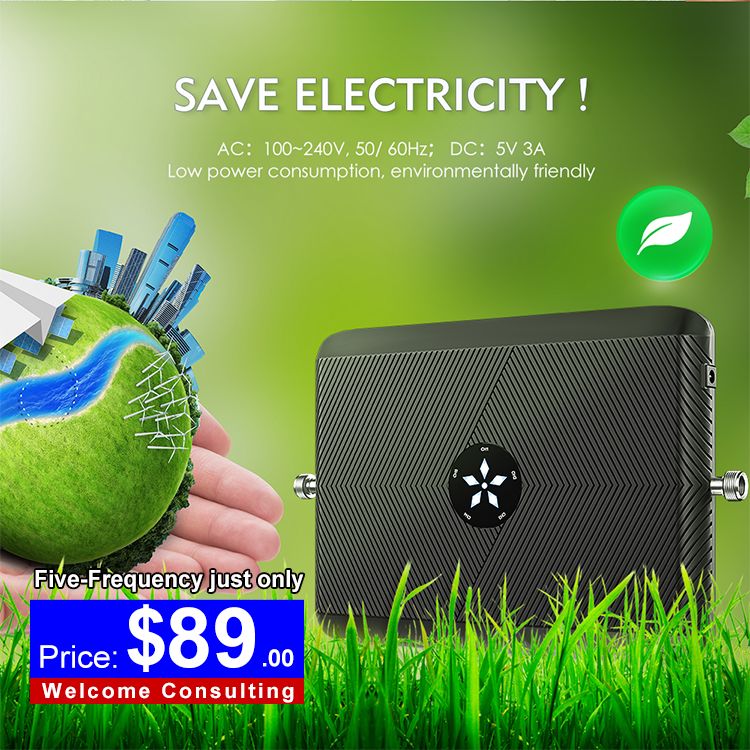 Buy the five-frequency amplifier for the price of a single frequency. There will be more discounts for bulk sales. Welcome to inquire more favorable prices.
Fashionable In Style
Fuselage with flowers as elements, the bottom of the black and white classic color, break the traditional boring design, the overall shape is simple and elegant, fashion beautiful.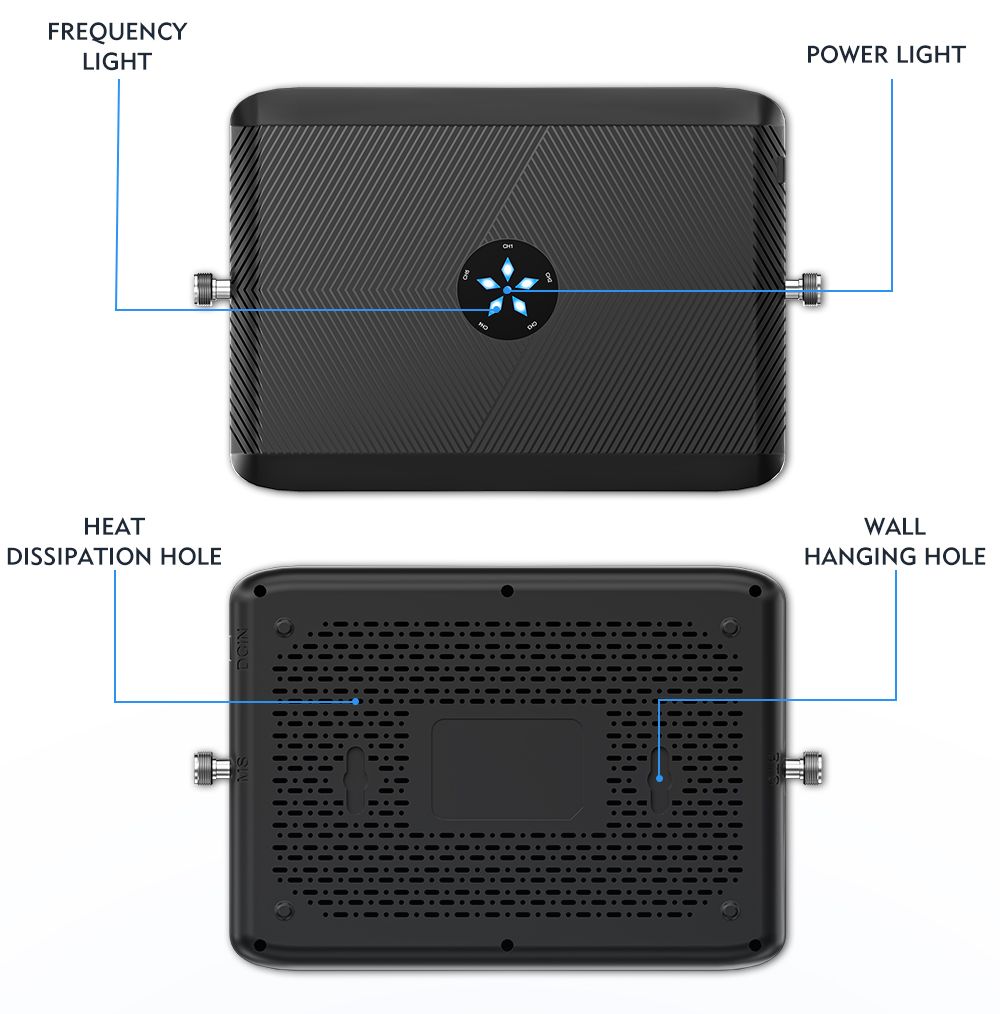 The five petals correspond to different frequency bands, and when the frequency bands are enhanced normally, the flower will fully bloom.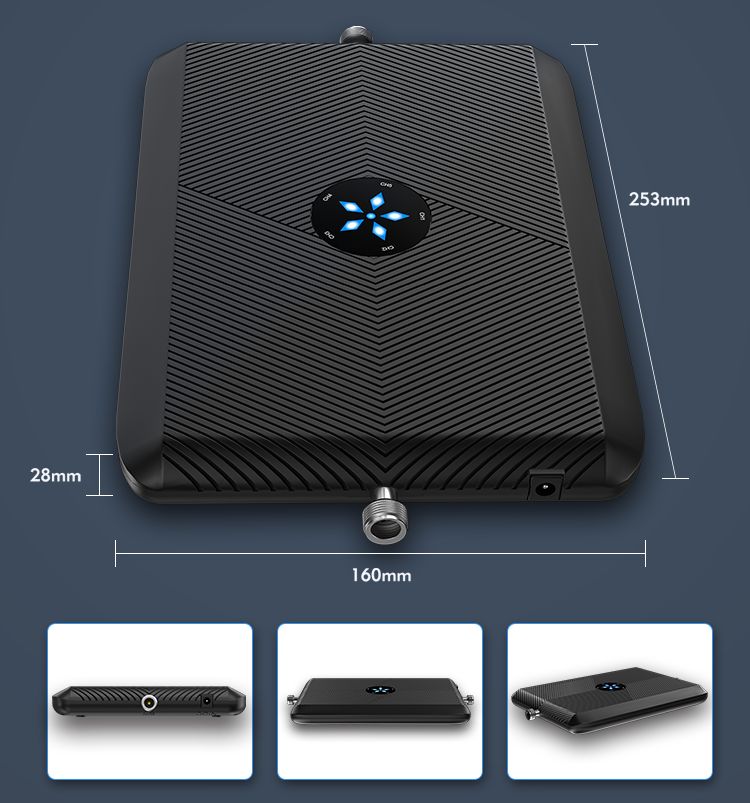 Small and lightweight, weight loss without loss of quality. The size of the repeater is 25.3X16X2.8cm, the net weight is 0.43kg.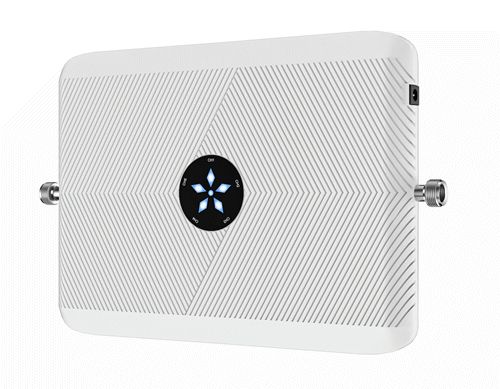 White is as fashionable and bright, Two colors are optional. Smaller than tablets, lighter than smartphones, compact and portable, easy to disassemble and assemble.
Multiple use without interference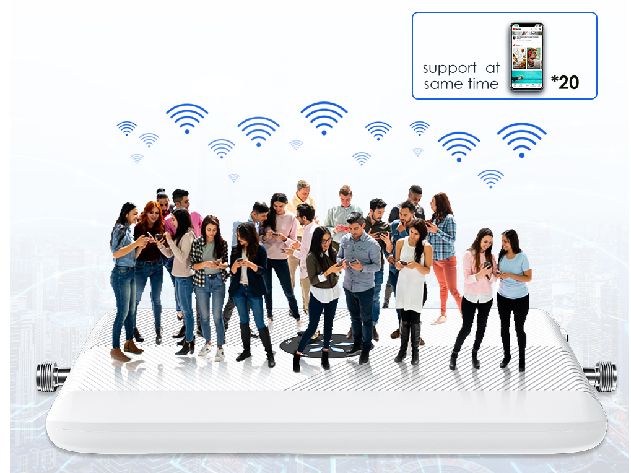 This kind of signal repeater can accommodate nearly 100 devices online at the same time. Whether it is a multi-party meeting in the office, or a family gathering can be easily handled, and the devices will not interfere with each other  
Energy saving and low radiation without harm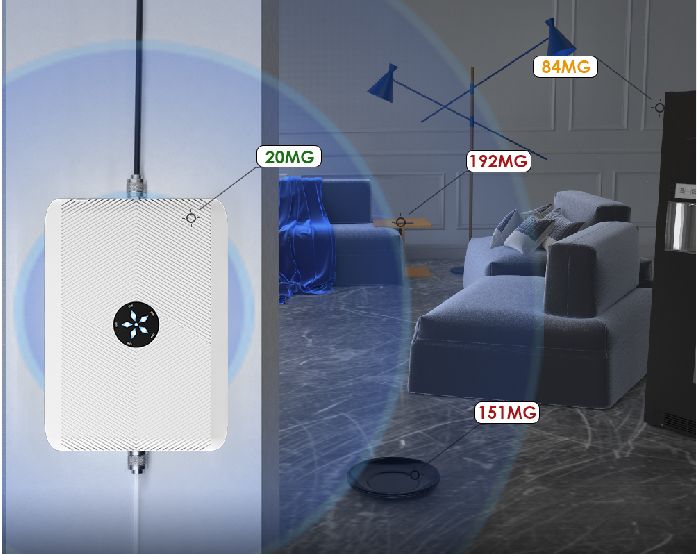 The KW18P radiation value is only 20mg, which is less than the radiation of small household appliances. It is almost negligible, and the elderly and children can use it safely at home.
Long service life of porous heat dissipation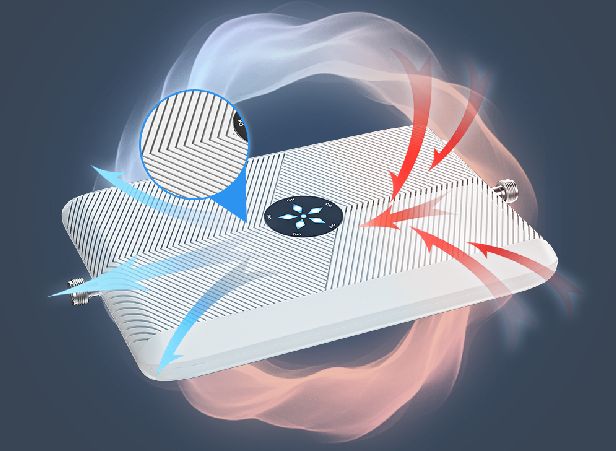 The whole body adopts concave and convex stripe design, which can efficiently dissipate heat, protect the electronic components in the machine to work under constant temperature, and enhance the service life of the repeater.
cell signal booster Installation Principle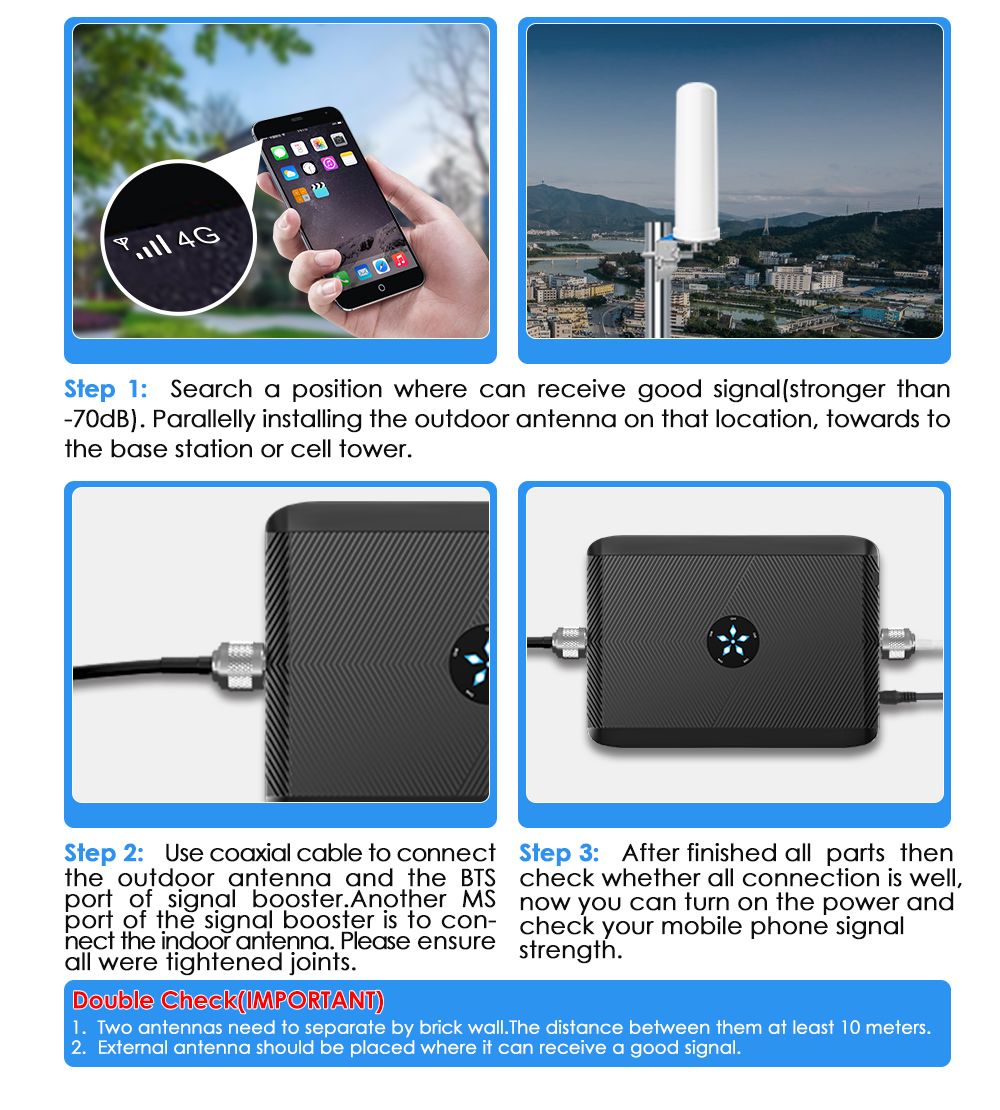 Accessories matching recommendation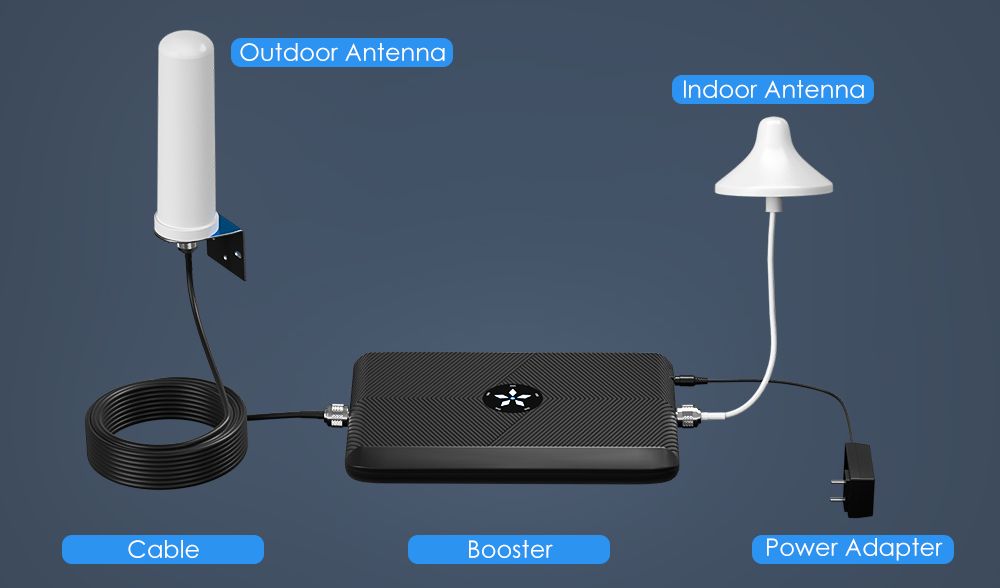 KW18P Signal Booster:1 piece
Outdoor Antenna:1 piece
Indoor Antenna: 1 piece(Additive quantity)
Cable: 5/10/15/30 meters
Power Adaper:1 piece
Accessories are optional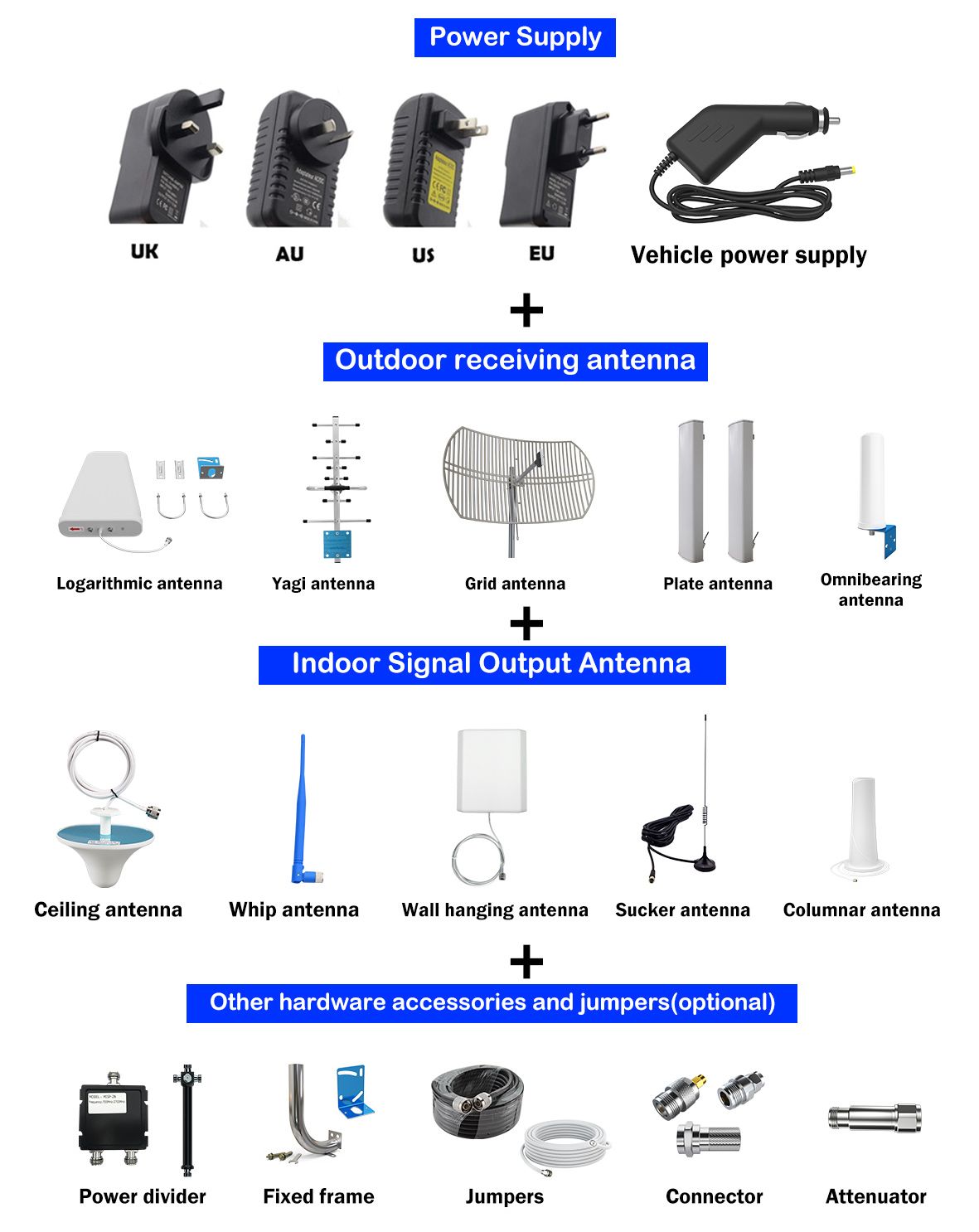 Detailed collocation can consult customer service
---
Post time: Apr-29-2023