Sitting for a long time, get up and do something .Let's have a stress-relieving spring sports meeting, ,moving your muscles, releasing stress, and feel happy.
The fifth Spring Sports meeting of Lintratek has come to a perfect end.All the employees have poured their own sweat.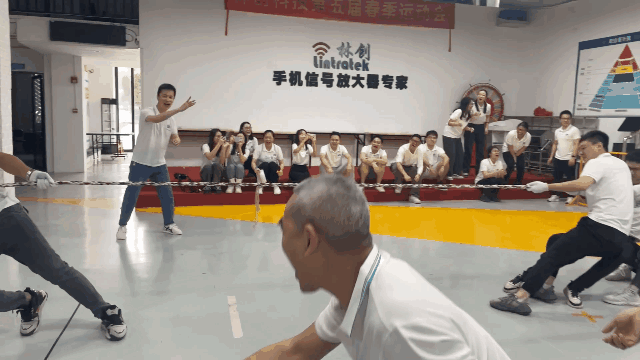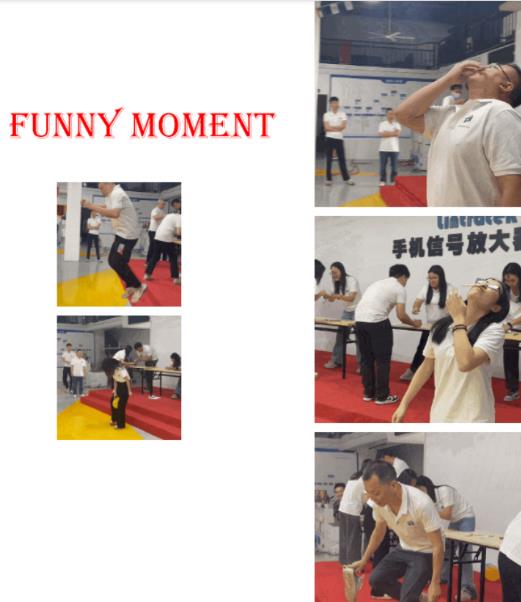 The competition requires eight people to work together to create a beautiful essay.As an e-commerce company, typing speed works with a team being able to respond to customers quickly and accurately is very important!To see which team can finish the essay quickly and accurately,spelling speed, accuracy, team assistance!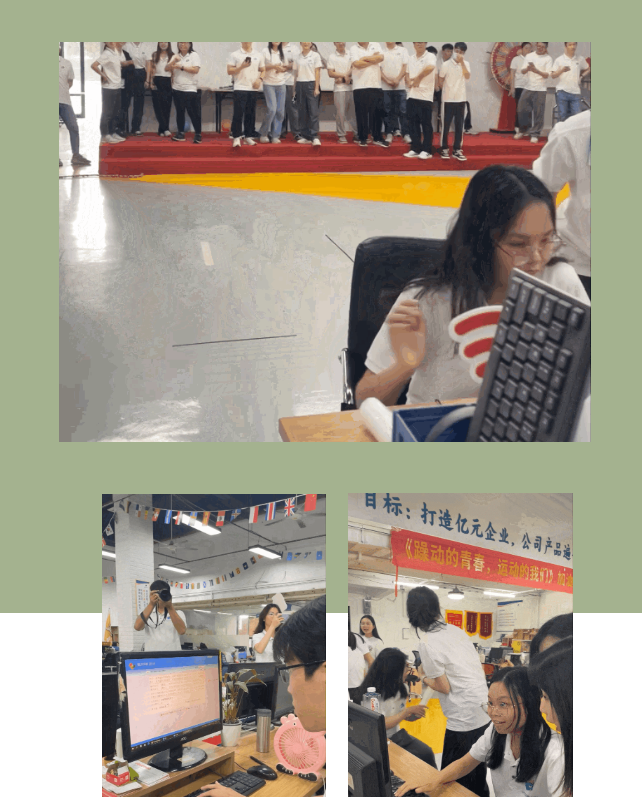 Tug of war — as a popular event in this games. This movement, ordinary but exciting, instantly arouse the enthusiasm of everyone on the field. They shouted and cheered, very lively!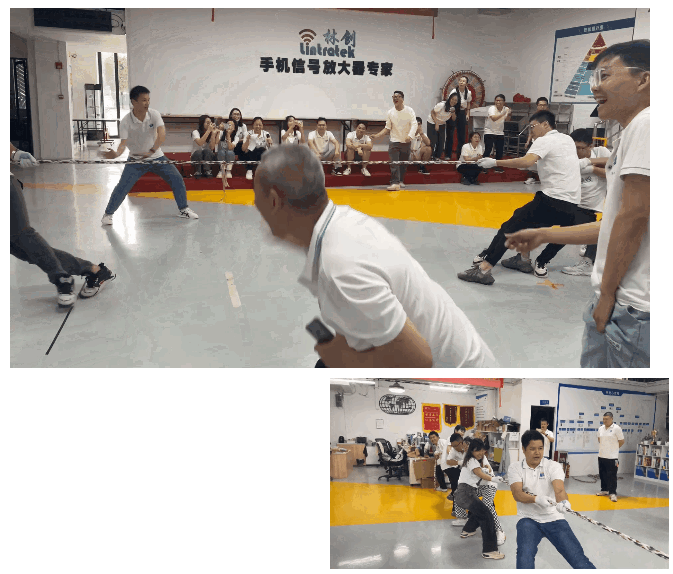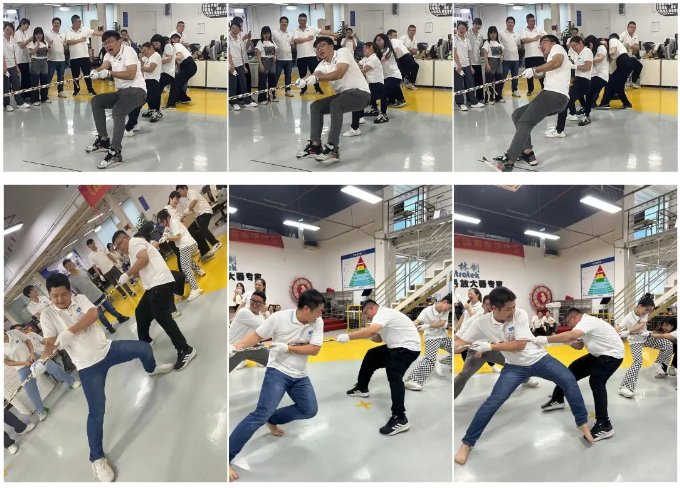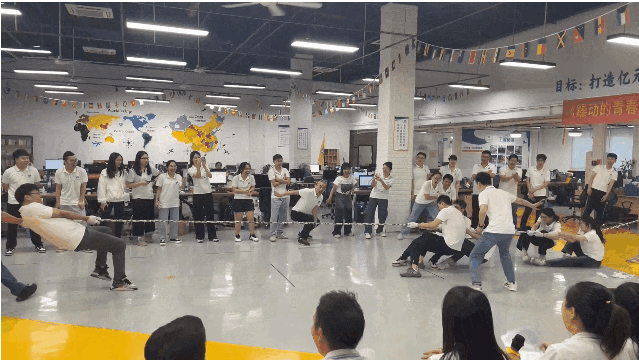 Challenge: Badminton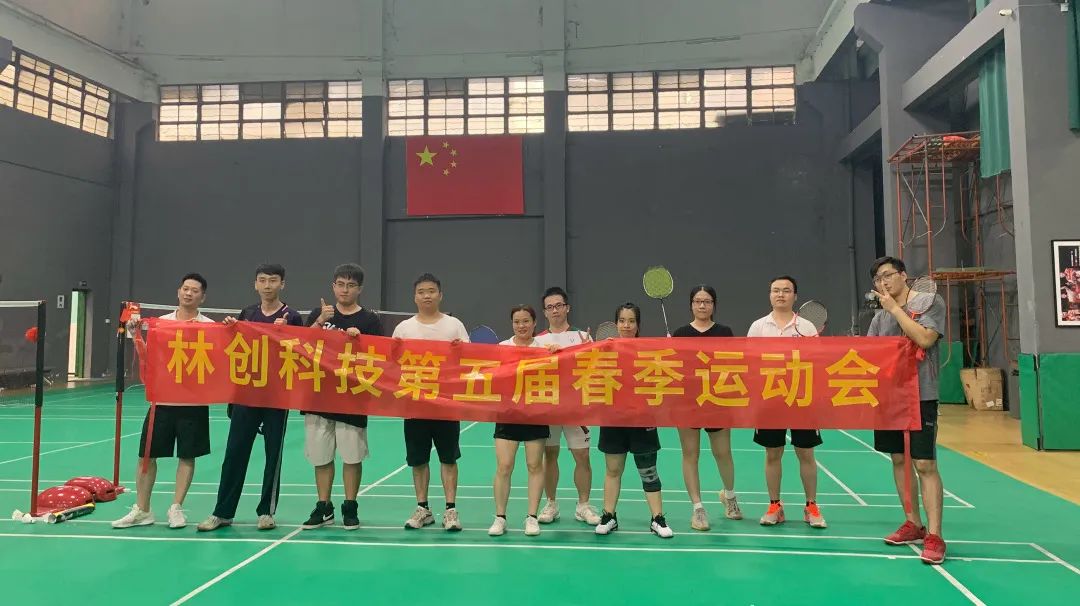 Challenge: Basketball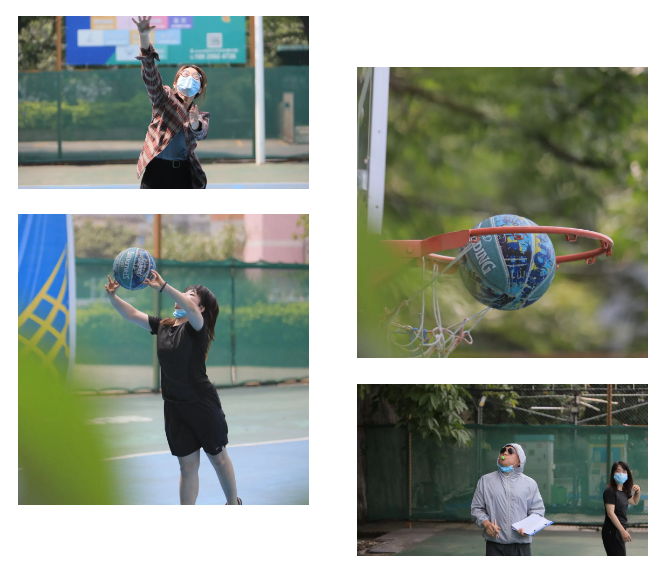 There are some beautiful moments that only basketball players know. High up in the crowd and ravage the opponent's basket, or a game-winning goal in the final seconds of a game to every one of you who fought on the court.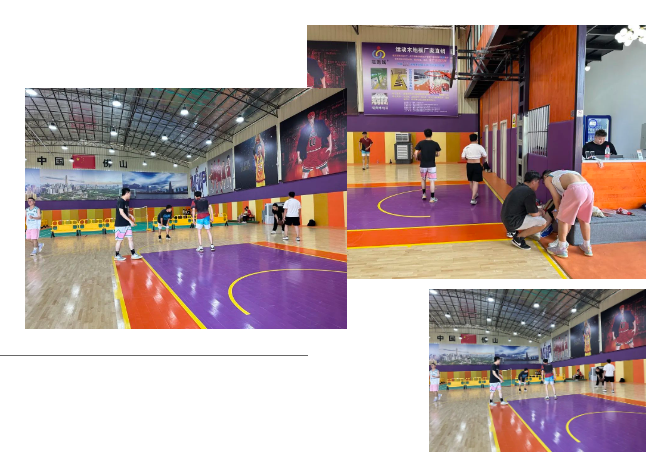 Lintratek in limited conditions, to create a happy company atmosphere. Get rid of the heavy work, throw away the stress of work and life.Let happiness no longer repressed, will be confidence from now on.Fun games are both fun and team oriented.An activity that integrates competition, entertainment and fitness, inspire the spirit of teamwork and hard work, enjoy happiness in play, gain harvest in happiness.
Article source: Lintratek mobile phone signal amplifier  www.lintratek.com
---
Post time: Aug-28-2023