To know whether the mobile phone signal amplifier can enhance the 5G signal, we must first know what the 5G signal is.
On December 6, 2018, the three major operators have obtained the license for the use of 5G medium and low band test frequencies in China.(The frequency bands of cell phone operators in other countries are also determined and informed to us)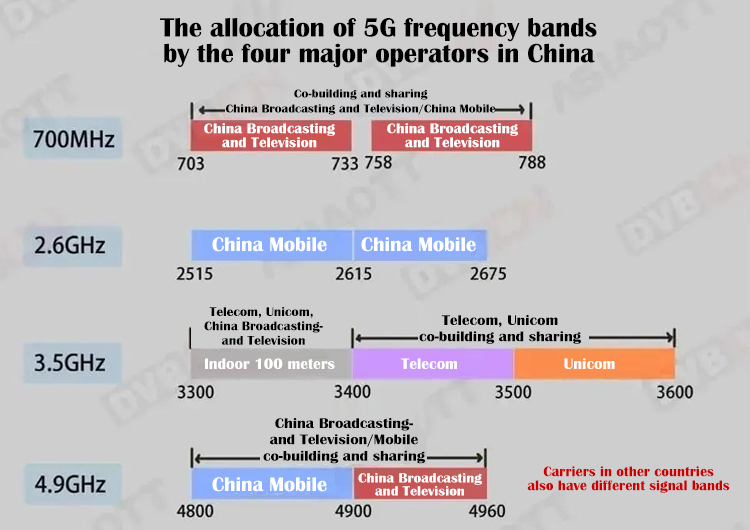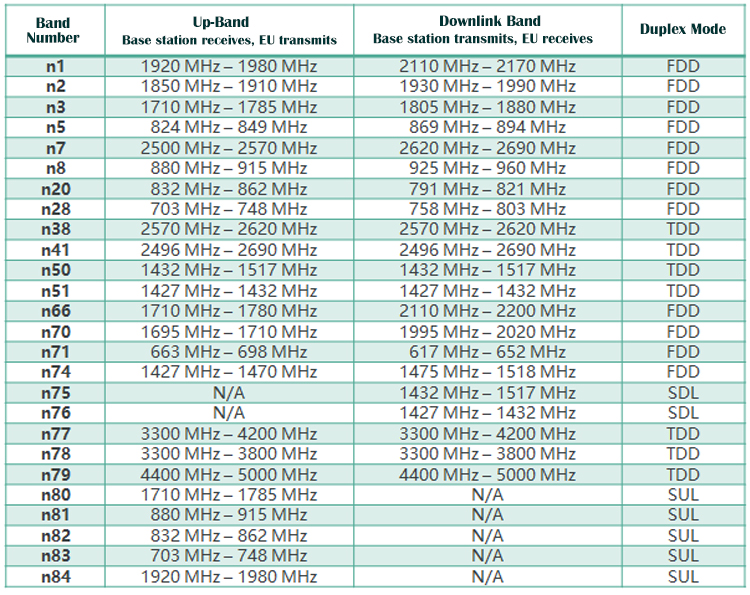 5G band speed is very fast, but the radiation distance is very short (2G band vice versa), so the operator needs to build the base station density will be much higher than 2G 3G 4G base station density. Even so, in many buildings in big cities, there will be many corners without signal, the demand for 5G signal amplifier will be more.
For example, the following 5G signal repeater:
Two of them, DNR41 and DNR42, are 5G bands. Of course, choosing the right frequency band is only the first step, and we also need to pay attention to the following points in order to better enhance 5G signal:
1, to consider the impact on base stations.
2, to consider the outside signal strength, the machine automatically adjusts the coefficient.
3, to consider stability control.
4, to consider materials, equipment and hardware. These conditions determine the quality of 5G signal amplifiers.
Therefore, when you choose the 5G signal amplifier brand, you should consider choosing a strong and experienced manufacturer's product.
If you want to contact more store signal coverage, contact our customer service, we will provide you with a comprehensive signal coverage plan.
Article source: Lintratek mobile phone signal amplifier  www.lintratek.com
---
Post time: Aug-17-2023