lintratek Gsm Repeater,The 61st Happy Conference of Lintratek ended successfully! Group birthday party, magic show, cash envelope, there was a lot of laughter and cheers. What makes them so excited? Follow me and watch together
Part.1 Honour
No one's brilliant life is easy. Behind every successful person, there is a silent pay that you can't see.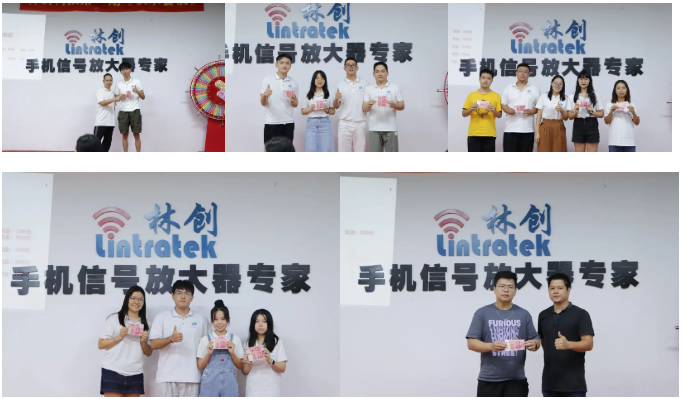 Congratulations To These Business Elites On Stage To Accept The Award
Part.2 Speech
General manager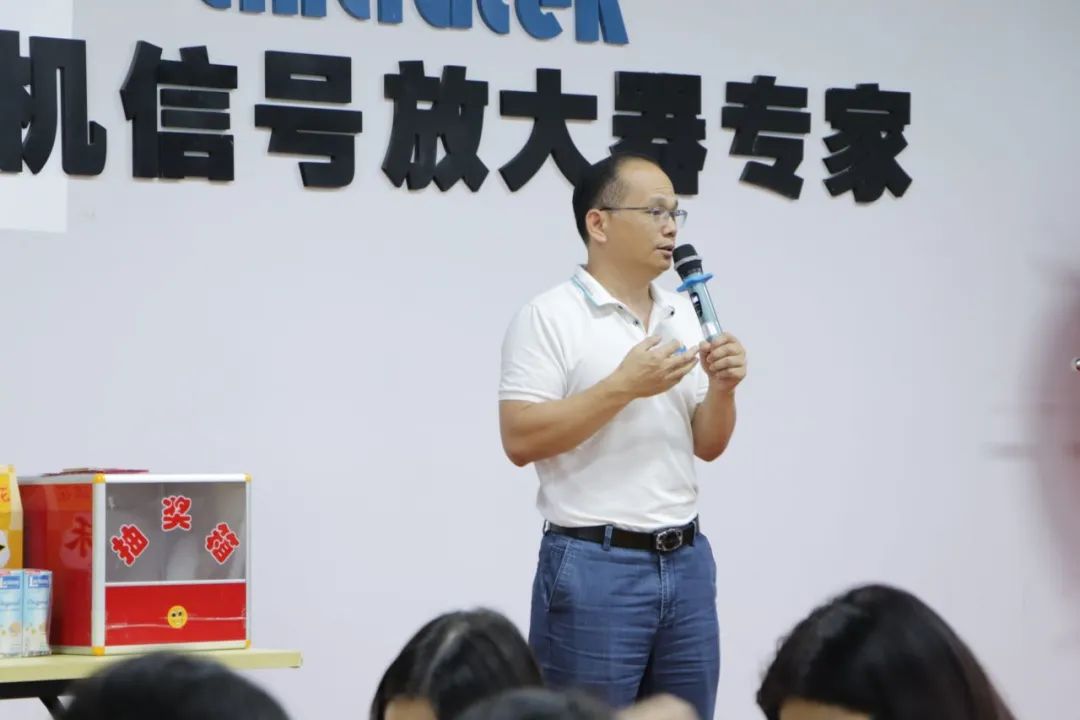 In the weak signal industry, Lintratek must insist on doing the best. Only do the first, can make people impressed, Lintratek online such as: Amazon, Google, small red book, Tiktok, Tmall, Jingdong, etc., or offline distributors, channels, etc., all aspects, multi-platform to do a good job of reputation, so that customers fully trust and recognize!
Part.3 Welcome New Colleagues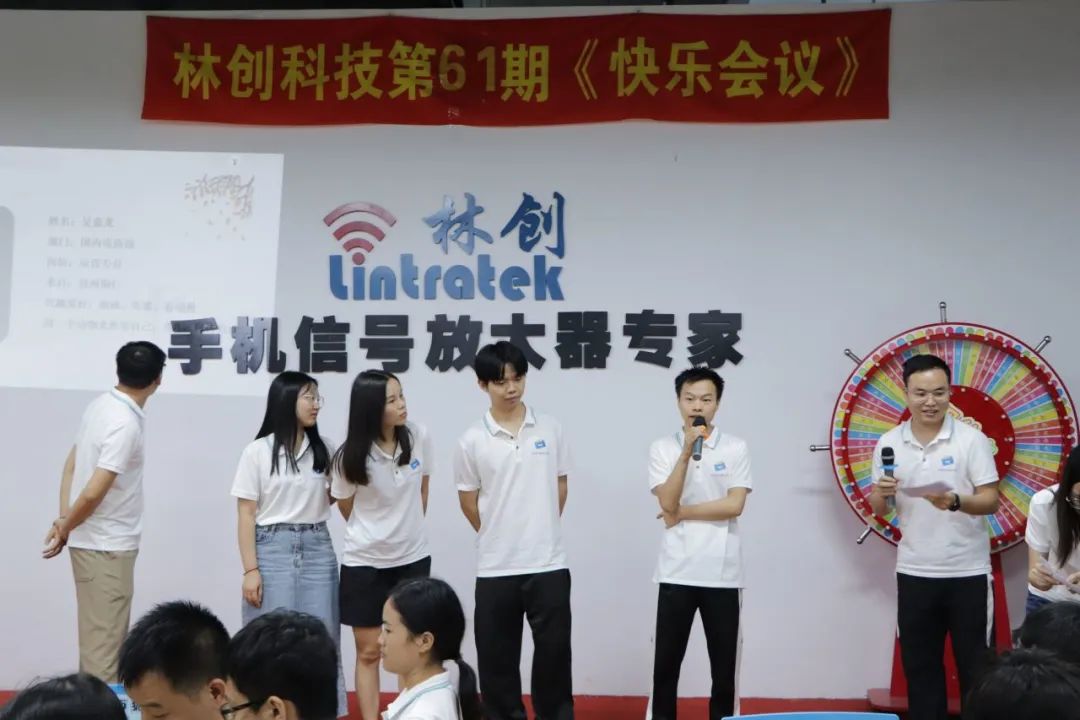 Lintratek is a warm team.Here, you will meet the same frequency resonance partners, support and empower each other,continue to create our own miracle.
Part.4 Benefit Cashing
The employee was successfully transferred to the regular position.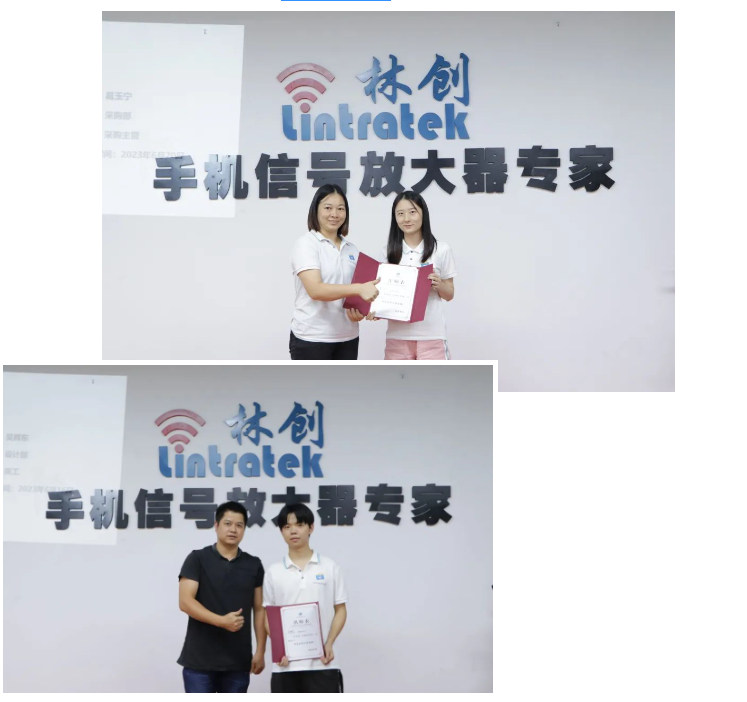 Officially joined "Lintratek", your story now officially begins, hope in the future upgrade on the road not to forget the original intention,go to higher heights!
Leadership Benefits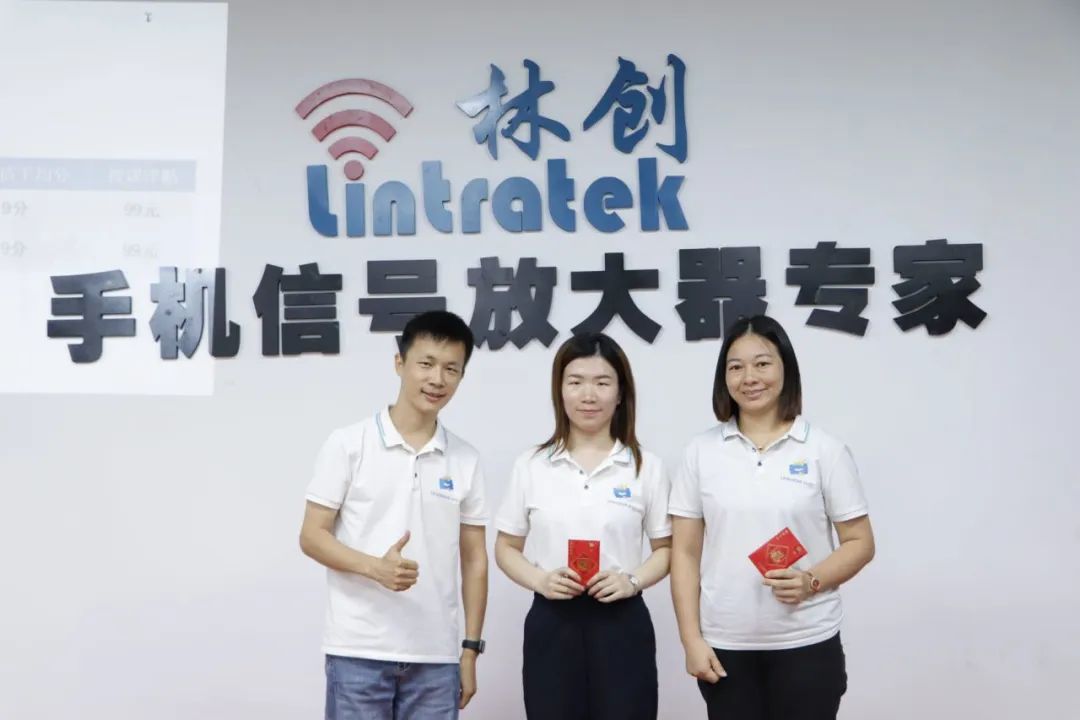 "How to train Sales Eagle" "Recruitment Skills Training",two senior lecturers are invited to teach,full of knowledge!
The Fulfillment Of The Mentorship System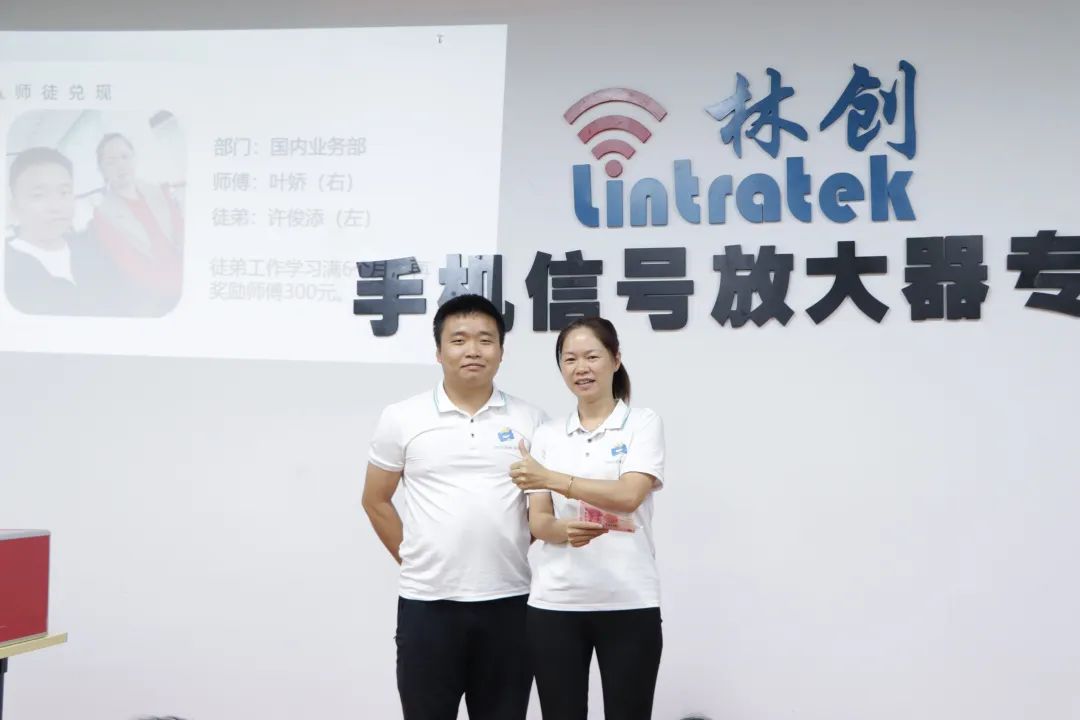 Thanks to the teacher, the torch is passed on. We must also continue to do our best, seek advice with an open mind and make continuous progress. Live up to the cultivation of the master, do not forget the teachings of the master.
Part.5 Employee PK Cashing

Life and work need a little fun:"Least late." ,"Higher performance than you.","Ordered the most takeout.", "Got a higher performance score than you." Both sides set rewards and punishments and record them in the PK list. Unified settlement at the end of month! Supervise the implementation! The loser transfers RMB¥50 to the winner.
Part.6 Monthly Bonus Points
Lintratek pursues "points system" for employees.While doing your job well, work overtime every time, help colleagues, and achieve goals, all can be added points!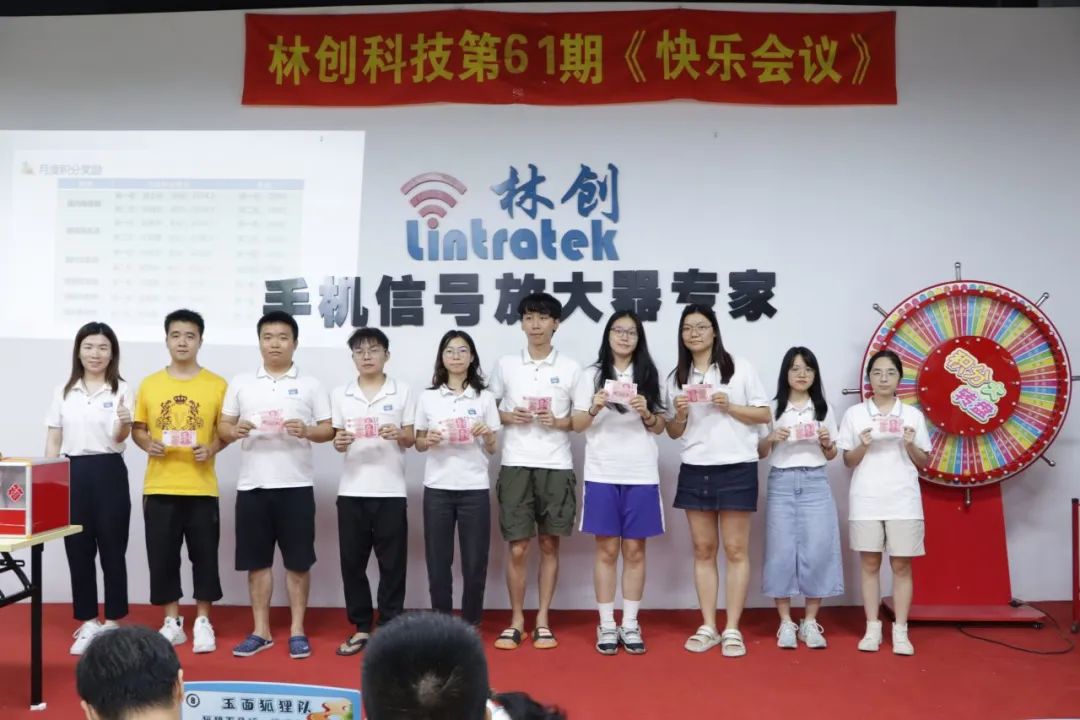 Good Employees Deserve To Be Rewarded
Part.7 Collective Birthday Party,Happy Performance
Group birthday Party: a man's birthday is for himself, two people's birthday is warm and sweet, a group birthday must be a special occasion,sing Happy birthday around the table and forget all your worries. Happy Performance
Happy Performance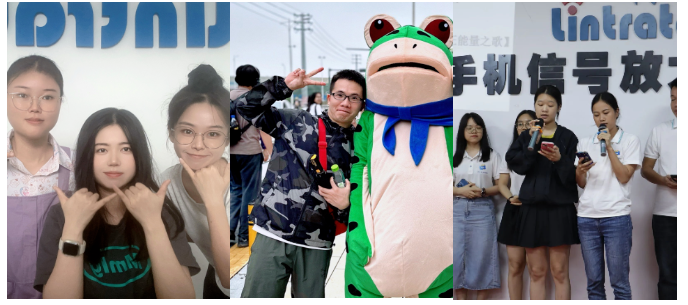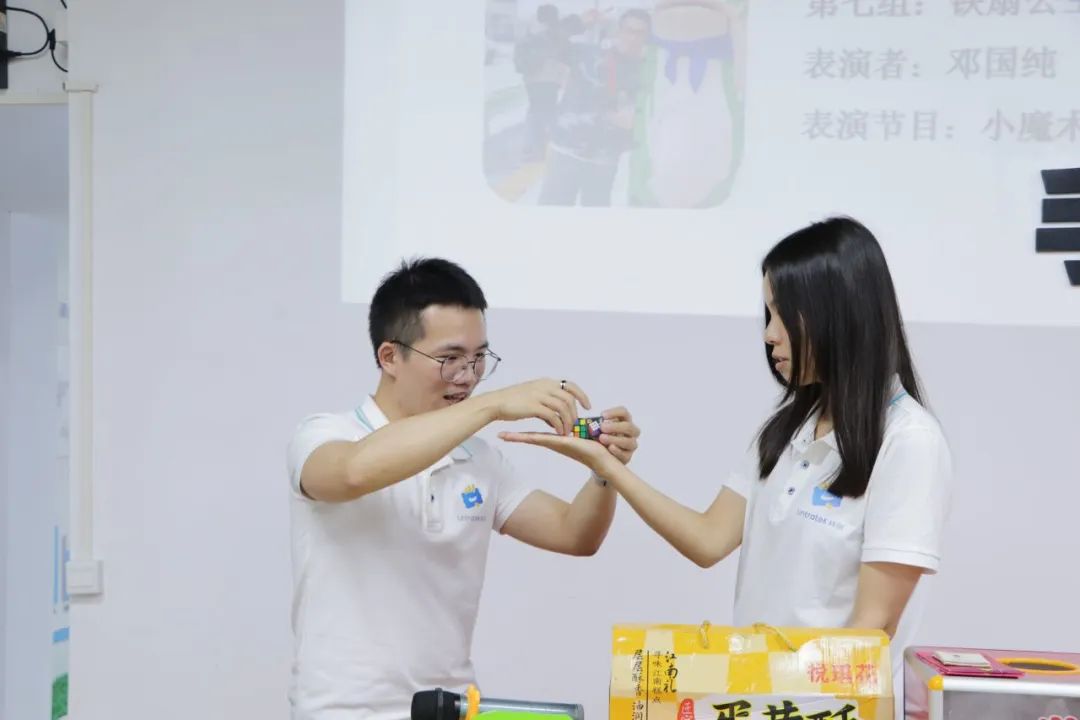 All Lintratek eating afternoon tea, listening to songs, watching the magic show, simple and full of pleasure.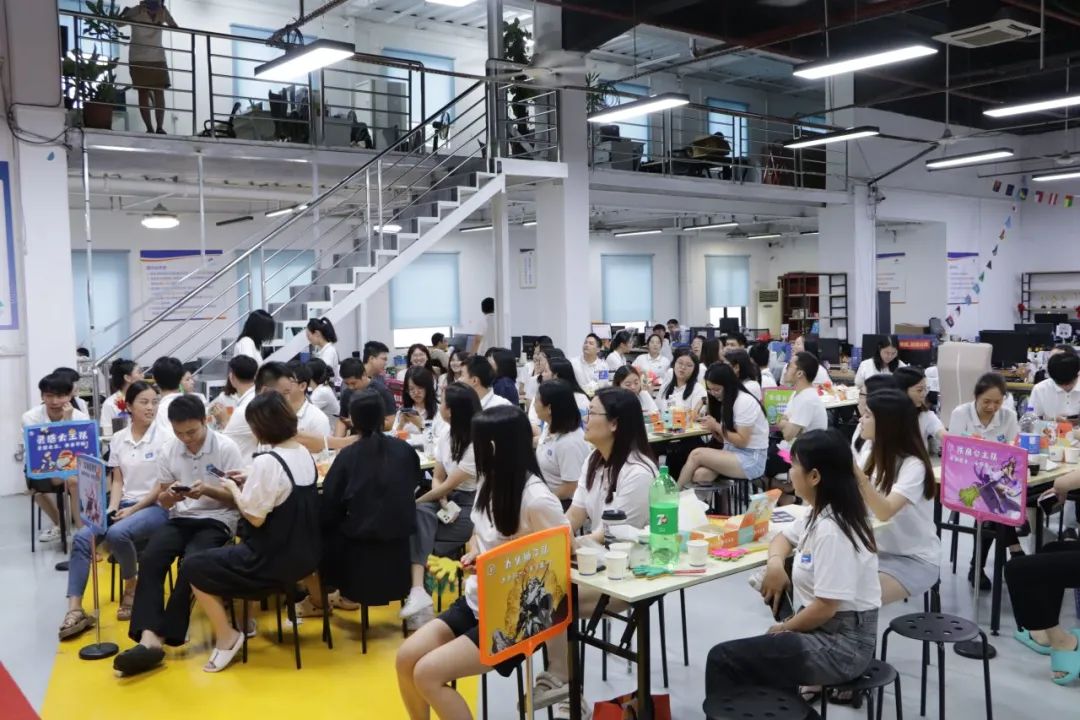 Part.8 Fun Games And Coupons Raffle
Guess The RMB Figure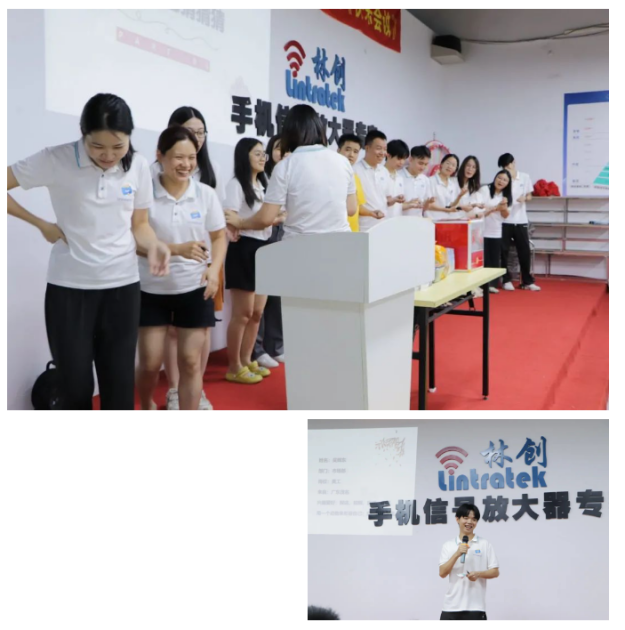 As the saying goes, "those who love to laugh will not have bad luck." The game is simple, but it requires a bonus of luck to see if you are the "chosen one".
Coupons Raffle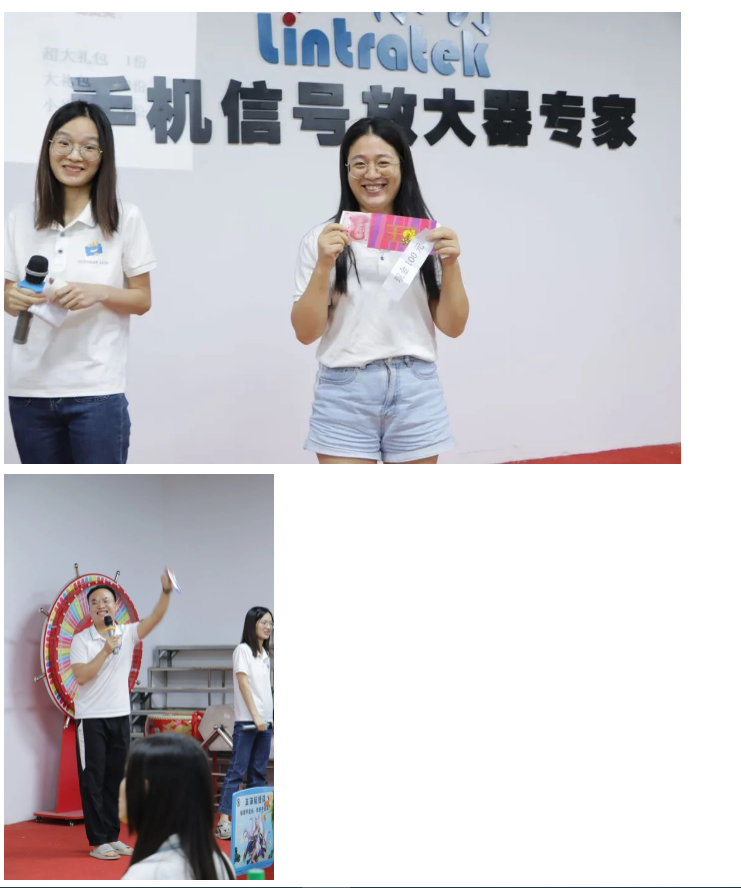 The last item of the meeting – points draw. Cash draw, happy holidays, exquisite gifts, etc., the "European Emperor" who won the grand prize triggered cheers from the audience. In fact, it doesn't matter whether you smoke or not, the most important thing is to be happy.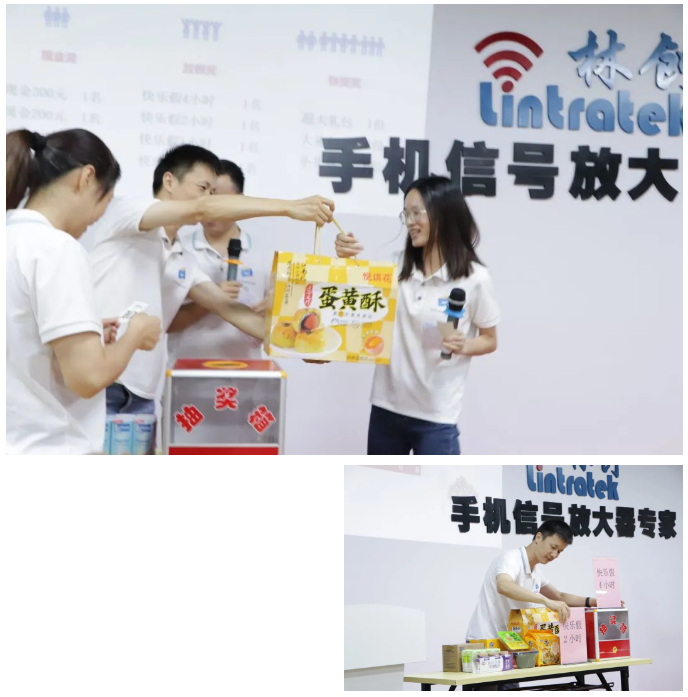 Work and life need a little enthusiasm and fun, happiness is not in things, but in us, let's look forward to the happy meeting in October.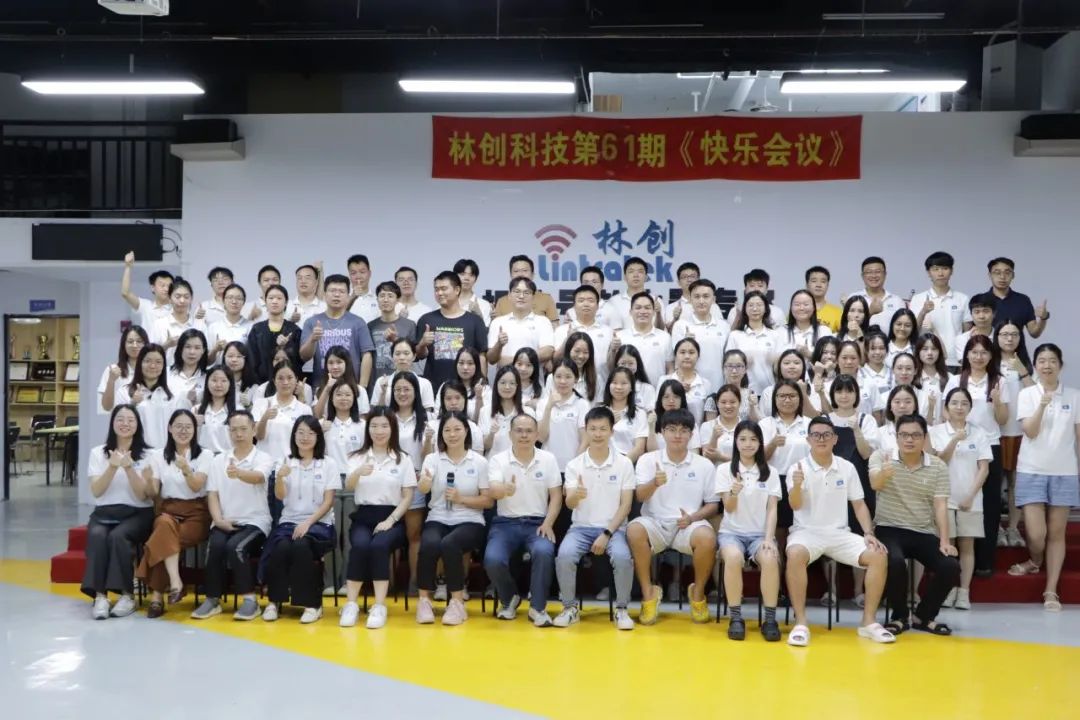 If you need Gsm Repeater, please contact lintratek www.lintratek.com
---
Post time: Sep-14-2023