Hello everyone, today we are going to talk about the potential key technical features of 6G networks. Many netizens said that 5G has not yet fully covered, and 6G is coming? Yes, that's right, this is the speed of global communications development!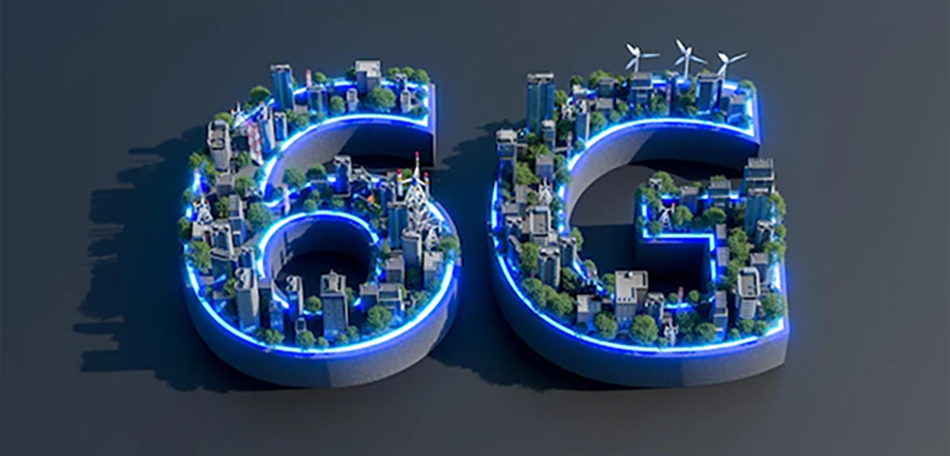 At the 2nd Global 6G Technology Conference, Liu Guangyi, chief expert of China Mobile, said that the driving force of 6G network comes from three aspects: one is the integration trend of ICDT, cloud computing, AI, and big data, these technologies have begun to integrate with the network in the 5G era., to accelerate the digital transformation of the entire society;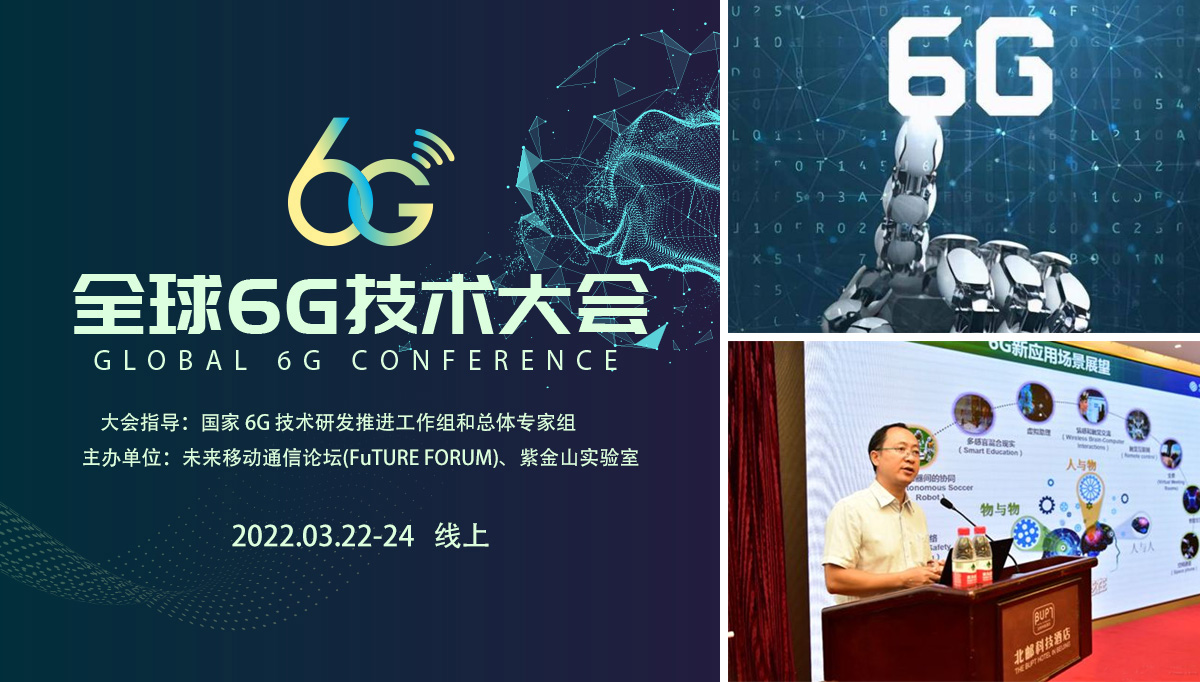 Another one is about new services, new scenarios and new requirements, the integration of communication, computing, AI and security, will be the development direction of 6G networks.
The last one of the three aspects: there are experiences and lessons from the development process of 5G networks, such as the challenges of high energy consumption and high cost of 5G networks, and the increasing complexity of network operation and maintenance brought about by the coexistence of 5G, 4G, 3G and 2G with the expansion of network scale.
The 6G network needs to have the following basic characteristics: first, on-demand services, second, intelligent and simplified network, third, flexible network, fourth, endogenous intelligence, fifth, endogenous security, and sixth, the digital twin of the network.
The bottom layer of the main architecture of the future 6G network is the traditional physical resource layer, including base stations, towers, frequency, computing, and storage resources; the middle layer is the functional layer of the network, and the hardware and software are decoupled from the underlying hardware; the upper layer is the orchestration management layer, through The digital twin realizes the automatic operation of the network, improves the adaptability of the network to the differentiation of new services, new scenarios and new demands, and better expands the future 6G network capabilities.
Lintratek has always been committed to becoming a leader in the weak signal bridging industry. Therefore, we also keep developing following the step of time. We are sure that we will research and develop the device of cell phone signal booster and communication antenna related to 6G even 7G. Lintratek mobile phone signal amplifiers are located in 155 countries and regions around the world, serving more than 1.3 million users, helping users solve communication signal needs, promoting industry progress, and creating social value. Contact us to build cooperation.
---
Post time: Jul-08-2022